Let's get ready for Eid, Insha Allah.
Here you can download free ready made Eid Mubarak posters (pdf) or you can make your own by colouring it yourself (so you can save your printer ink).
Directions: Click the title you want to download.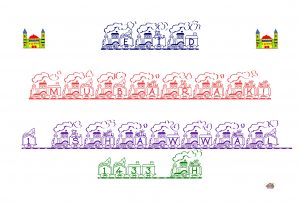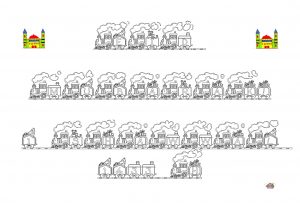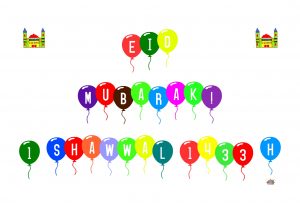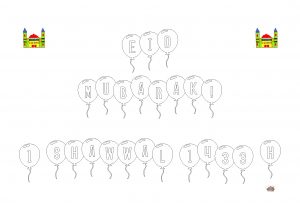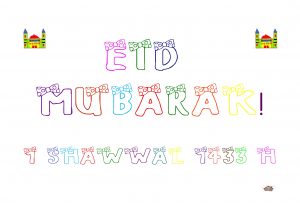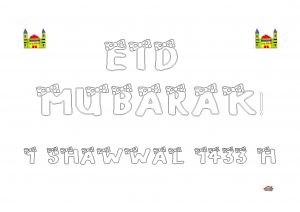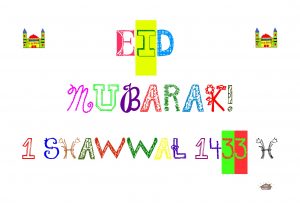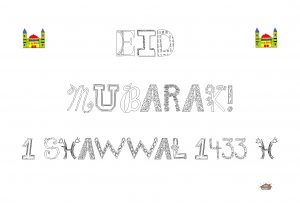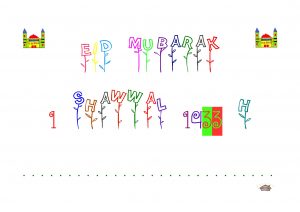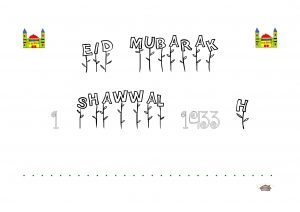 EID MUBARAK! 1 SHAWWAL 1433 H
Wassalamu'alaikum wr wb.
About
My name is Rahmah, I'm originally from Indonesia, currently living in the UK. My educational background is in Electrical Engineering. If you like my blog, please press Ctrl+D to bookmark my page and check What's new at Rahmah Muslim Homeschool.