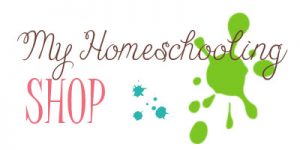 Assalamu'alaikum,
I'm selling 10x How to Draw book set for £25 including the P&P for UK Mainland only.
If you are outside the UK Mainland, please email me to quote the P&P.
This set cost £49.90 in the shop or £4.99 each. It's in very good condition, like new.
The description:
Learn to draw with the artists from Book House. You too will be able to draw anything! Step by step instructions guide you through all the stages to the finished artwork. Remember, if you can see it, or think it, You can draw it.
Title In This Collection Are:
1. How to Draw Big Cats by Carolyn Franklin
2. How to Draw Cartoons by David Antram
3. How to Draw Fantastic Cars by Mark Bergin
4. How to Draw The Human Figure by Mark Bergin
5. How to Draw Dinosaurs by Mark Bergin
6. How to Draw Mecha Robots by Mark Bergin
7. How to Draw Ships by Mark Bergin
8. How to Draw Big Trucks by Mark Bergin
9. How to Draw Planes by Mark Bergin
10. How to Draw Trees and Woodland by Mark Bergin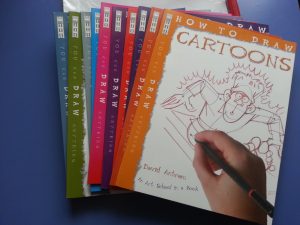 Please click here to purchase.
If you have any questions, please leave a comment below.
Wassalamu'laikum