Assalamu'alaikum wr wb,
The age groups are used as a guide only. Each child should do work according to his/her ability, rather than age.
Insha Allah, more worksheets will be added here soon. Wassalamu'alaikum wr wb.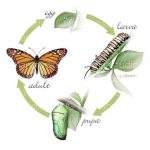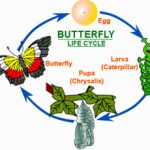 Please feel free to download this worksheet.
About
My name is Rahmah, I'm originally from Indonesia but currently live in the UK. My educational background is in Electrical Engineering. If you like my blog, please press Ctrl+D to bookmark my page and check What's new at Rahmah Muslim Homeschool.