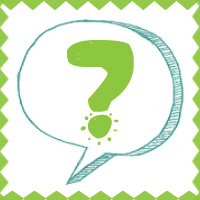 Assalamu'alaikum,
This is my 2nd review of our Arabic class with the Critical Language Service. For those who haven't read my 1st review, please click here.
In this review I will show you how to ask basic questions using the eight key question words. We used the Arabic in 10 Minutes a Day as our textbook.
Although in Arabic language there are many question words, but I will focus on the EIGHT key question words. These are very useful Arabic words to express questions which is a great way to start learning Arabic and useful when you go on holiday to an Arabic-speaking country. Continue reading →
About
My name is Rahmah, I'm originally from Indonesia, currently living in the UK. My educational background is in Electrical Engineering. If you like my blog, please press Ctrl+D to bookmark my page and check What's new at Rahmah Muslim Homeschool.