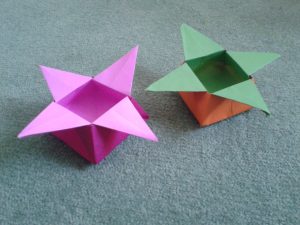 Assalamu'alaikum,
Please click the links below to see our previous origami projects:
How to Make a Paper Hat
How to Make a Paper Windmill
How to Make a Duck's Shape Using a Paper
Learn how to make a star shaped box using the instructions below.
1. Start with a square paper.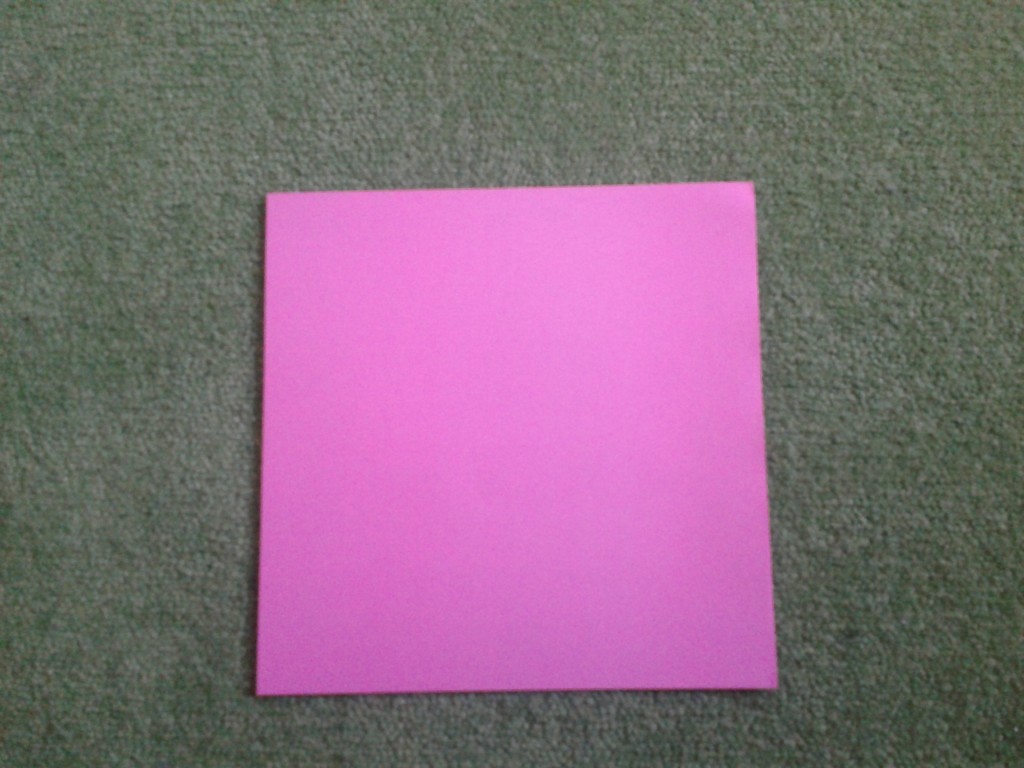 2. Fold a square of paper four times accross the centre.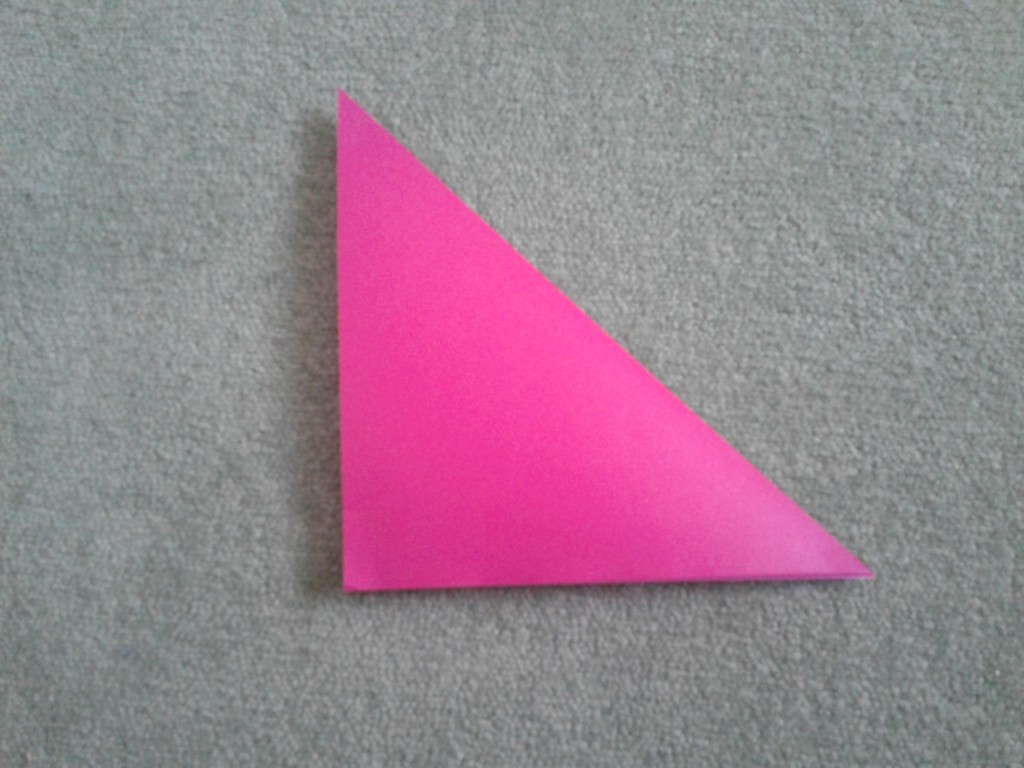 3. Fold it over diagonally.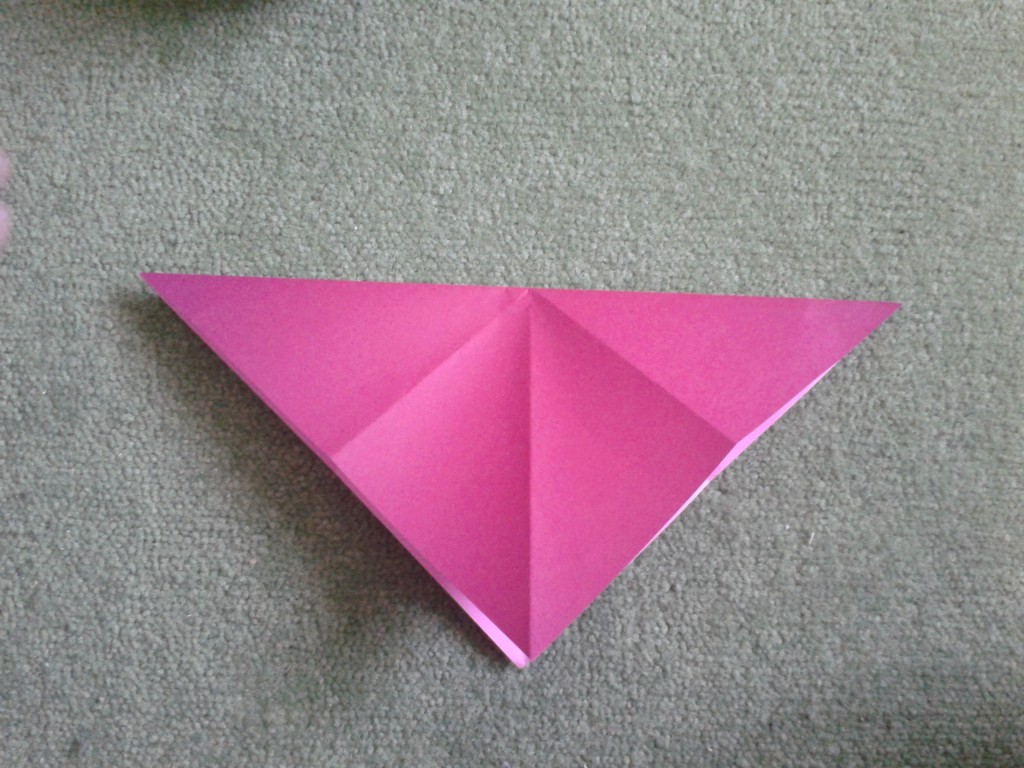 4. Lift the righthand side of the paper, open it out, press it down flat, fold the left wing over and crease it.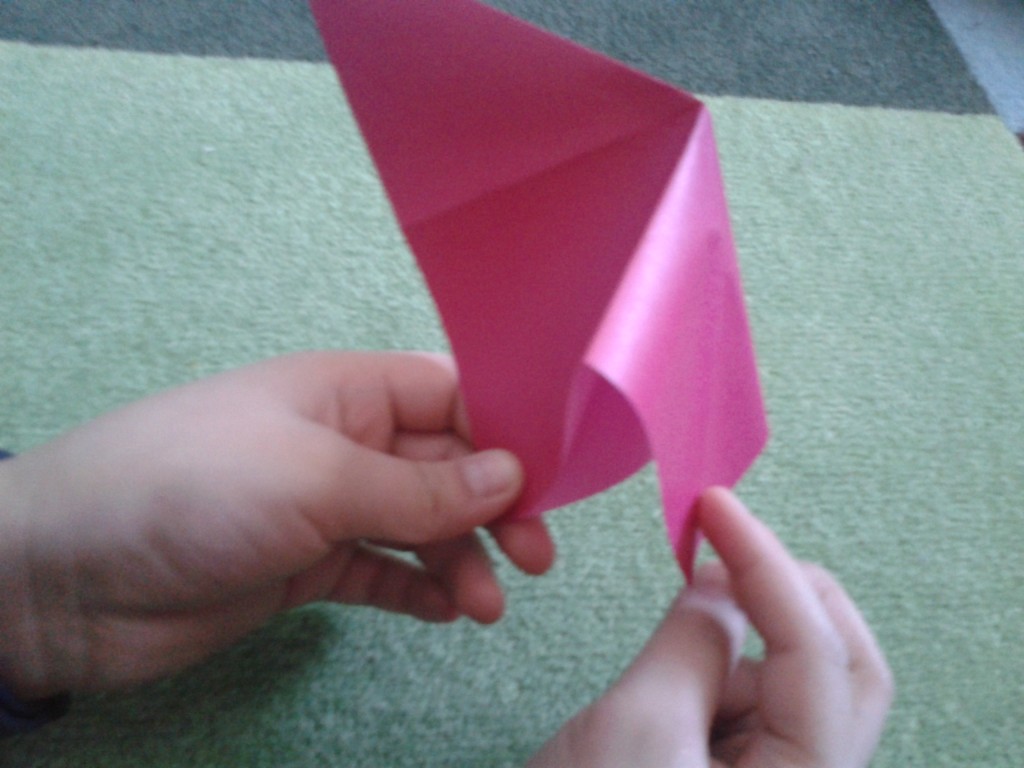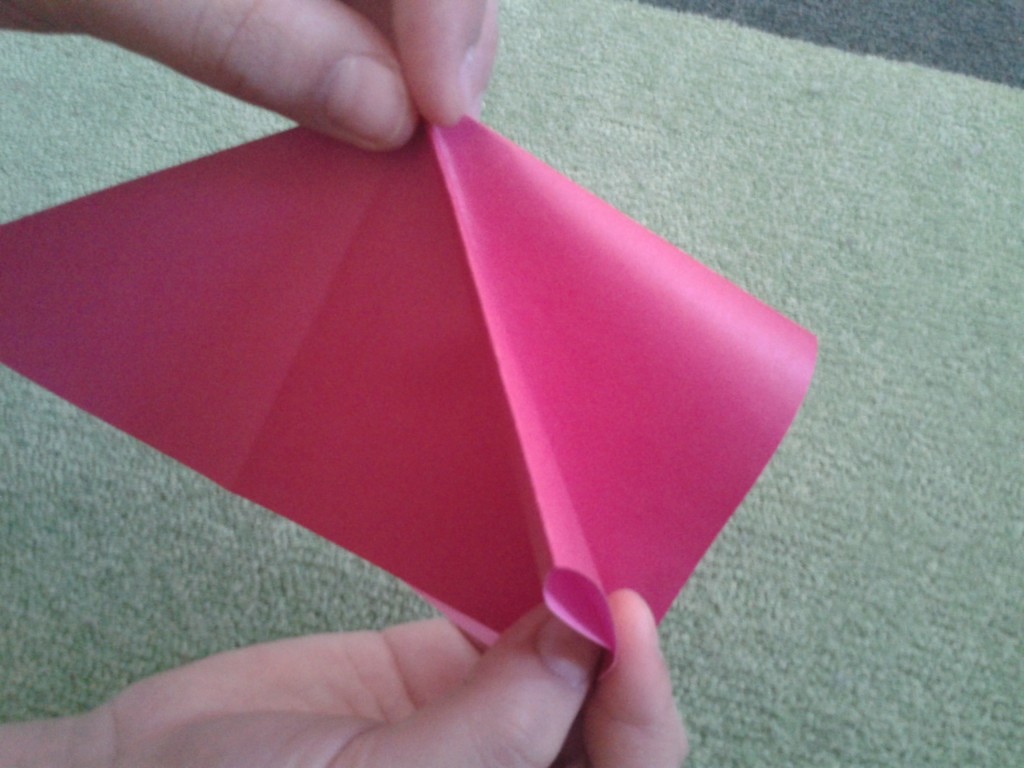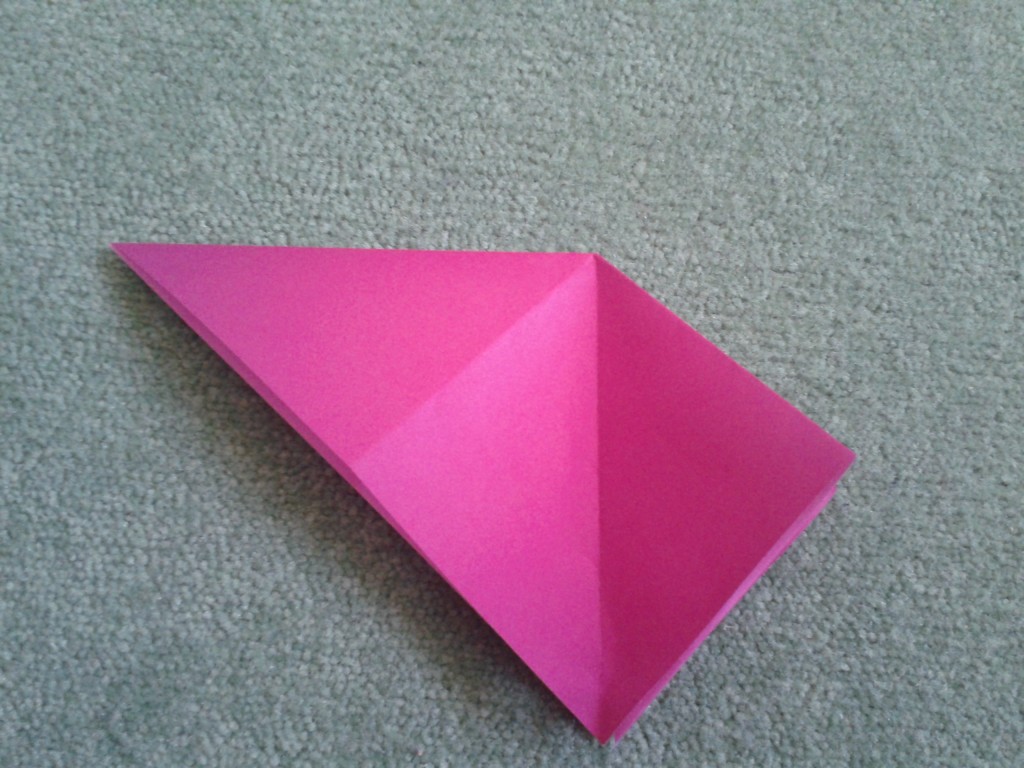 5. Repeat step 4 with the left handside, after that turn the paper with the open point uppermost.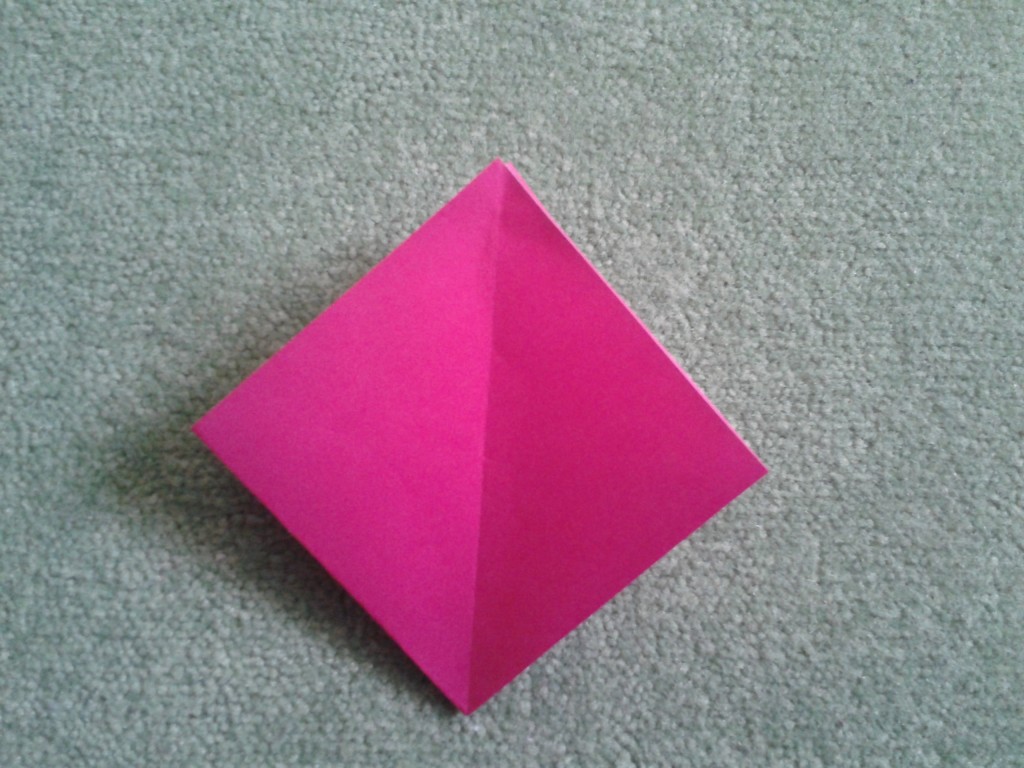 6. Fold the front left and right triangles into the centre fold. Make two sharp creases.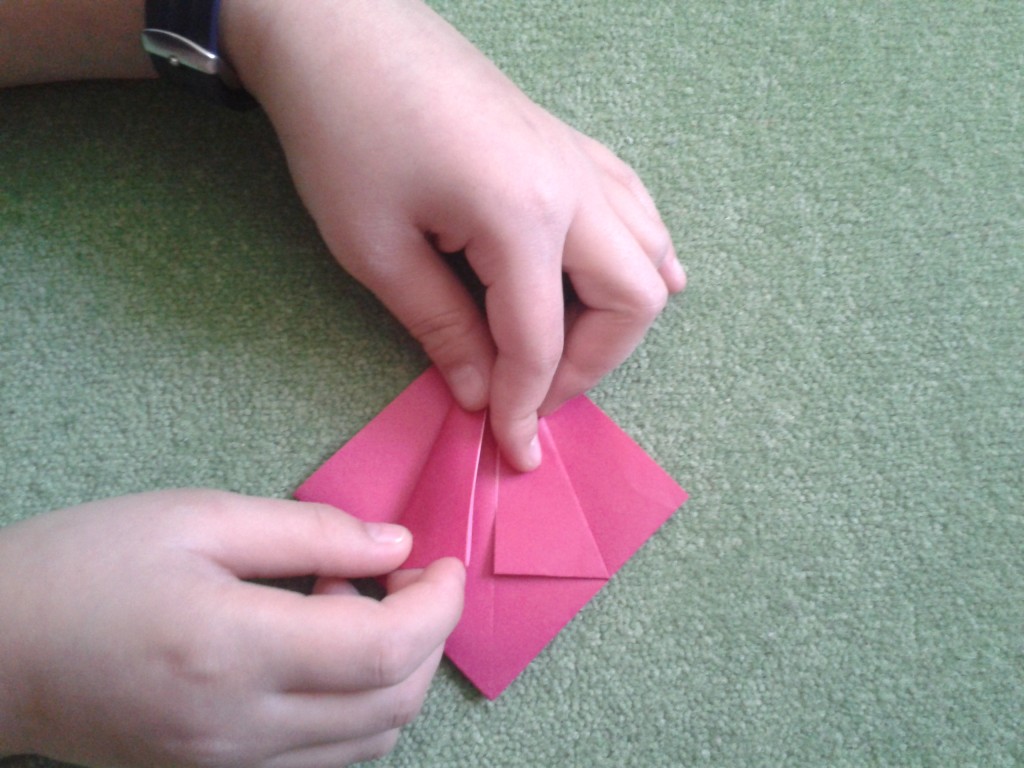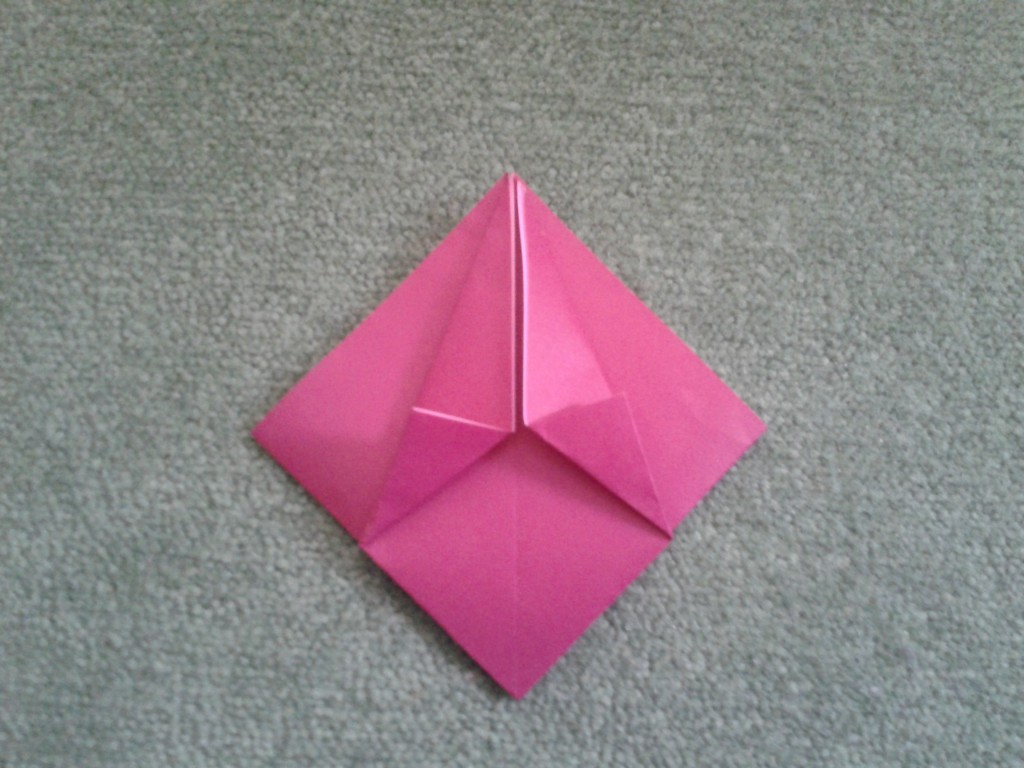 7. Lift one of the wings diagonally, open it out and press it down flat. Crease it.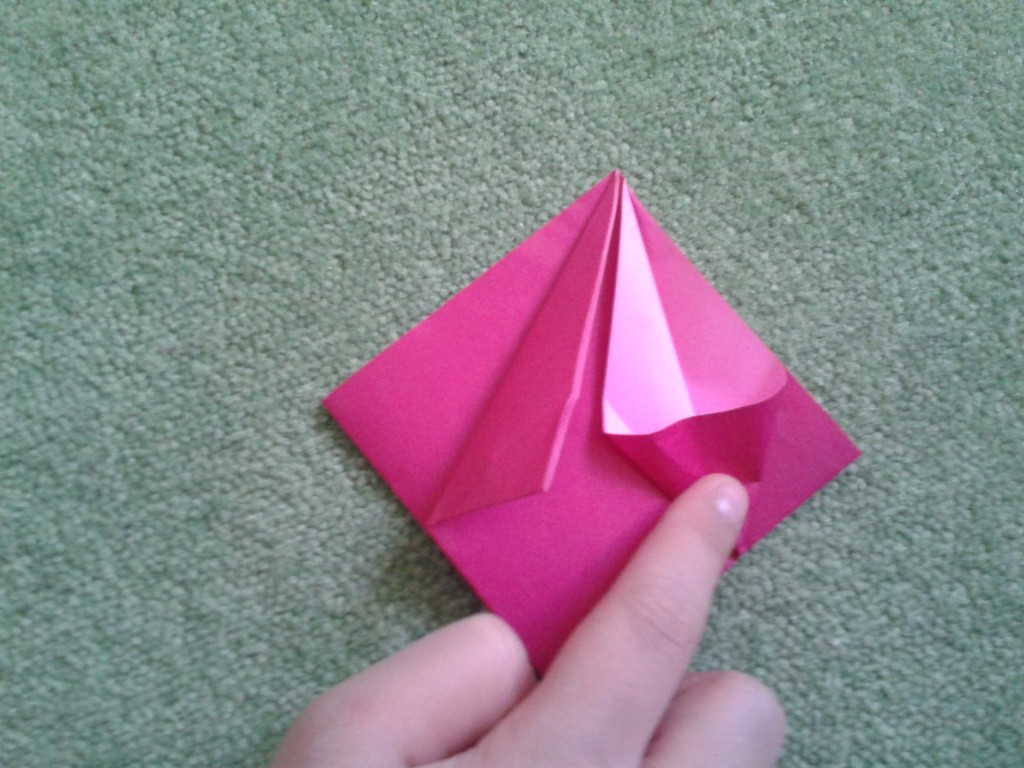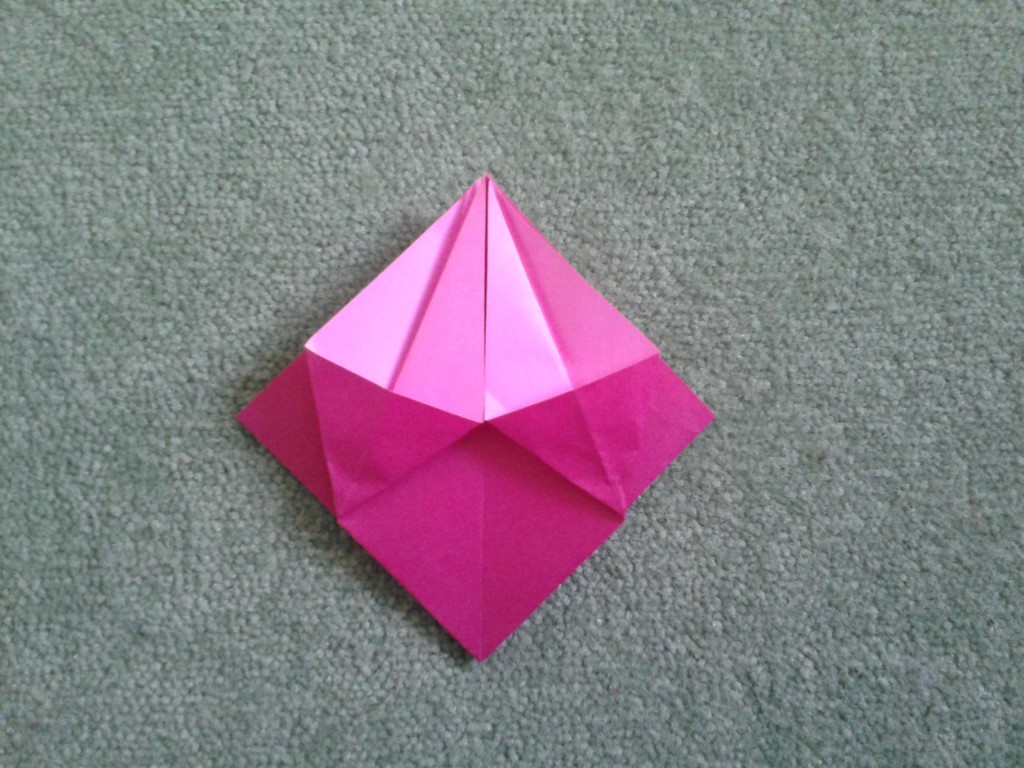 8. Repeat with the other wing and fold both outer wings in to the centre. Press the shape flat, turn it over and repeat on the reverse side.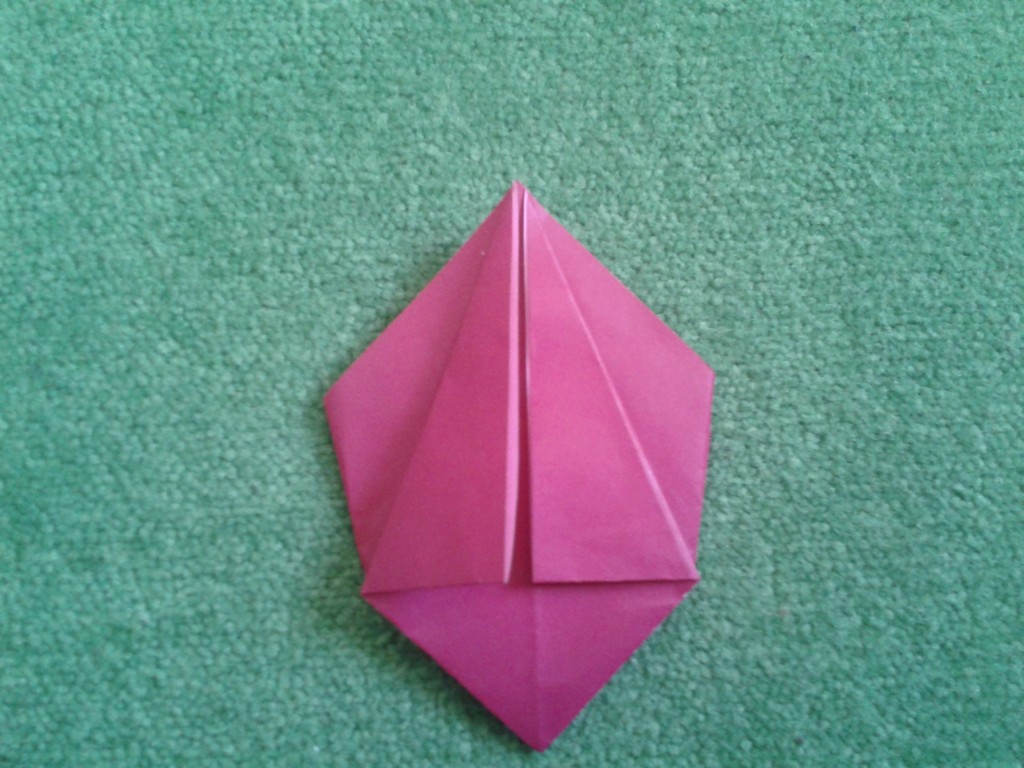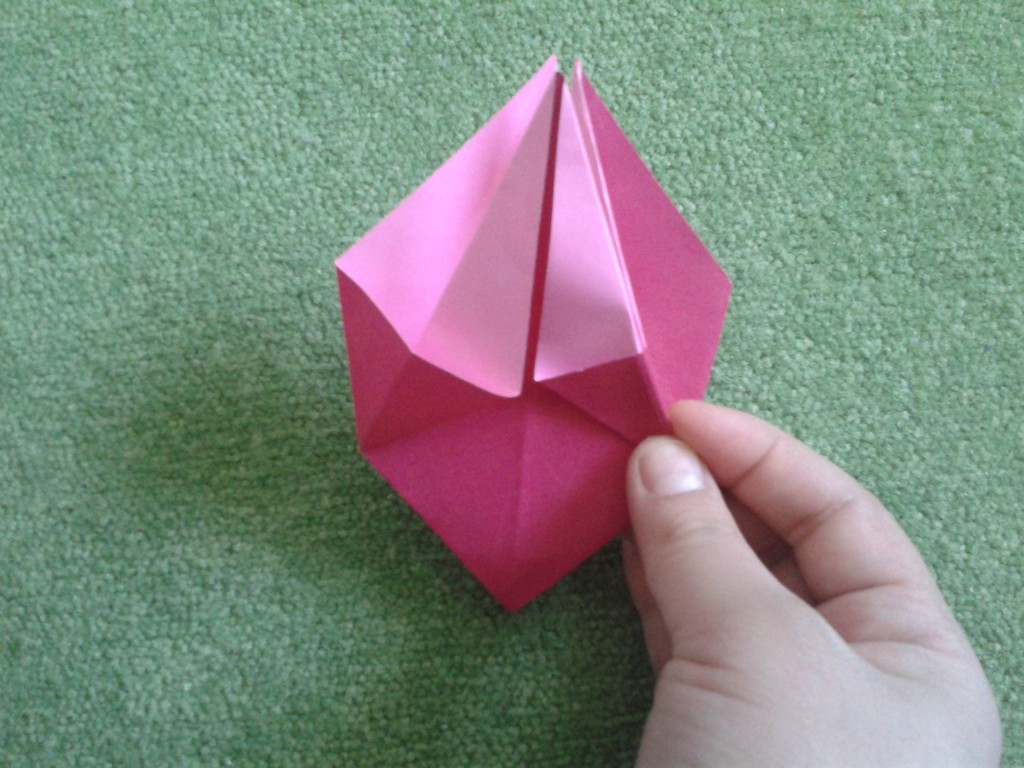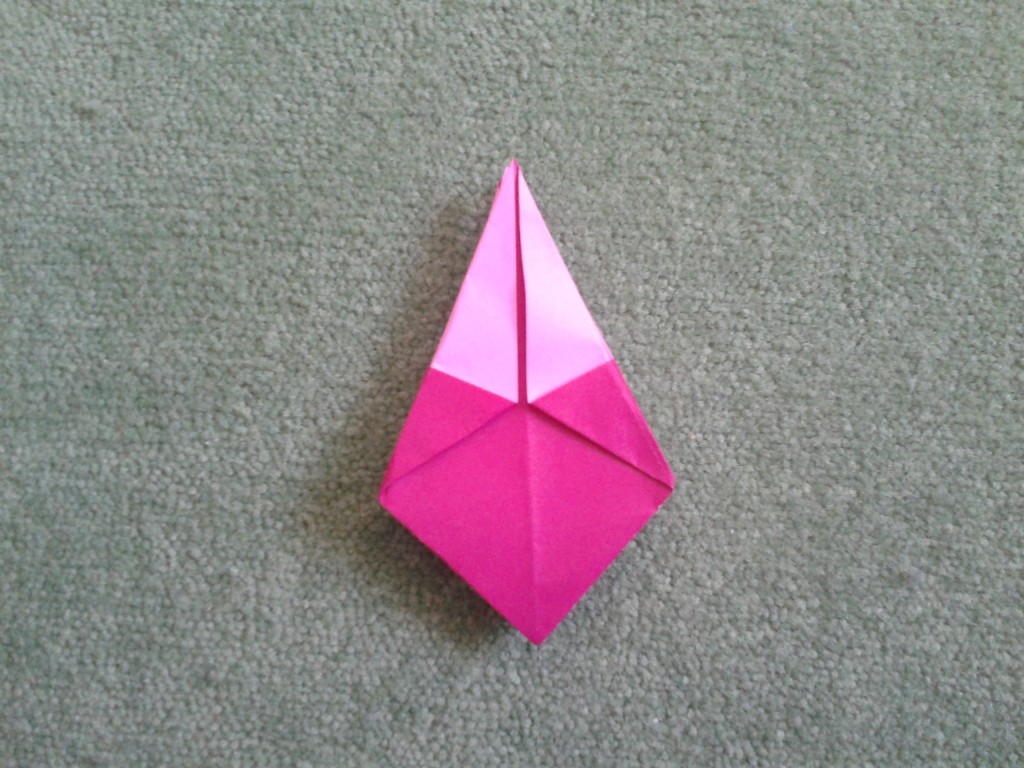 9. Crease the paper as shown below.
10. Fold the top front point down. Fold the top back point down behind the shape. Crease it.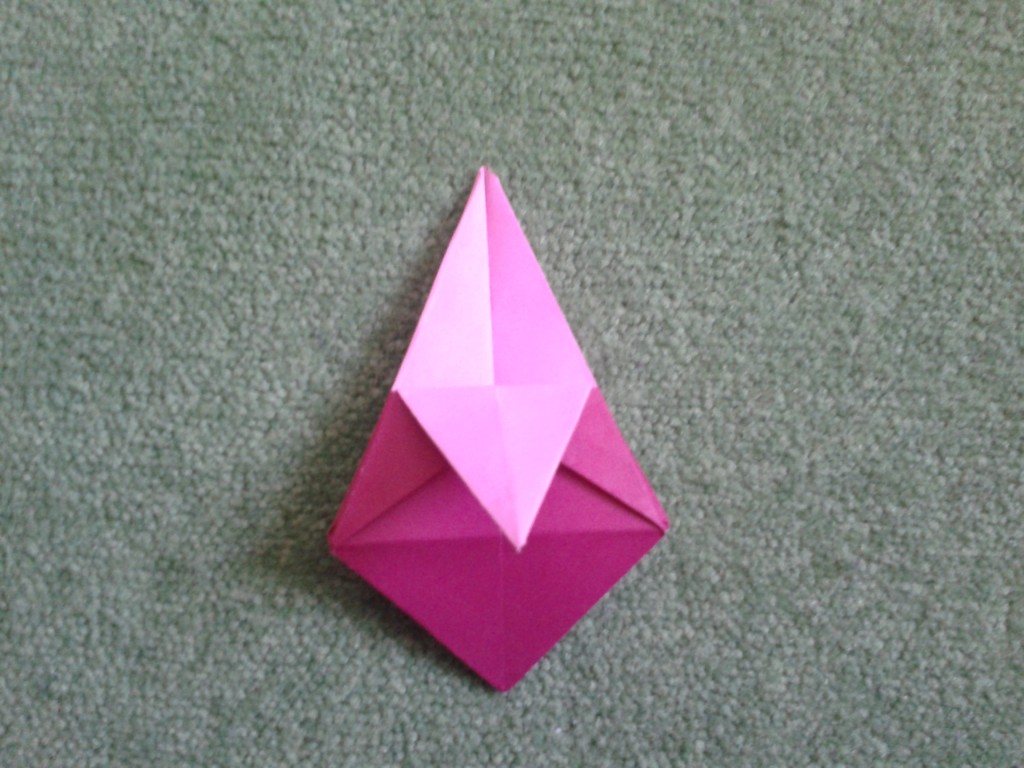 11. Pull the left and righthand points carefully apart and firm up the top edges of the box.
12. Push out the square base of the box and crease the base edges.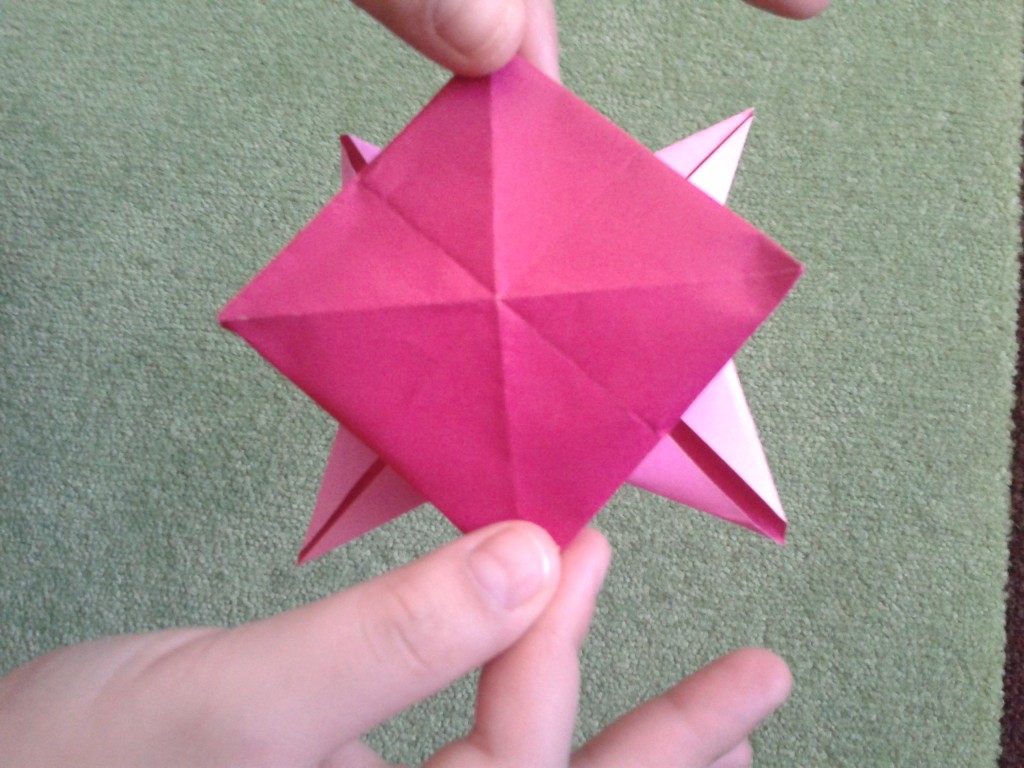 13. Done!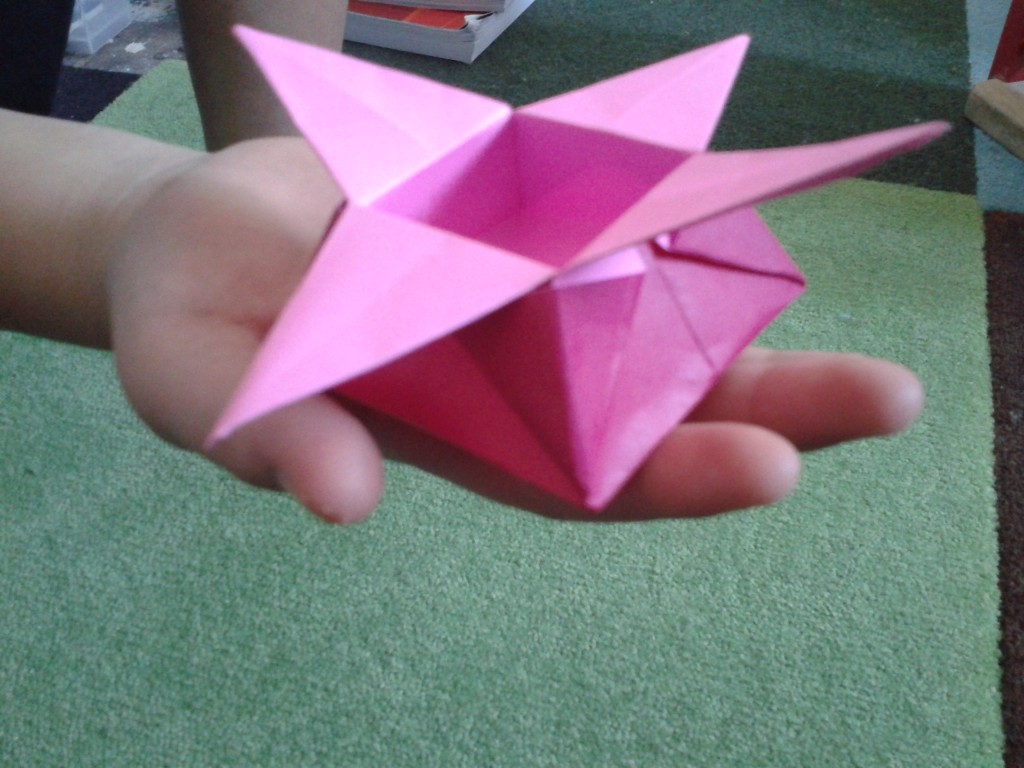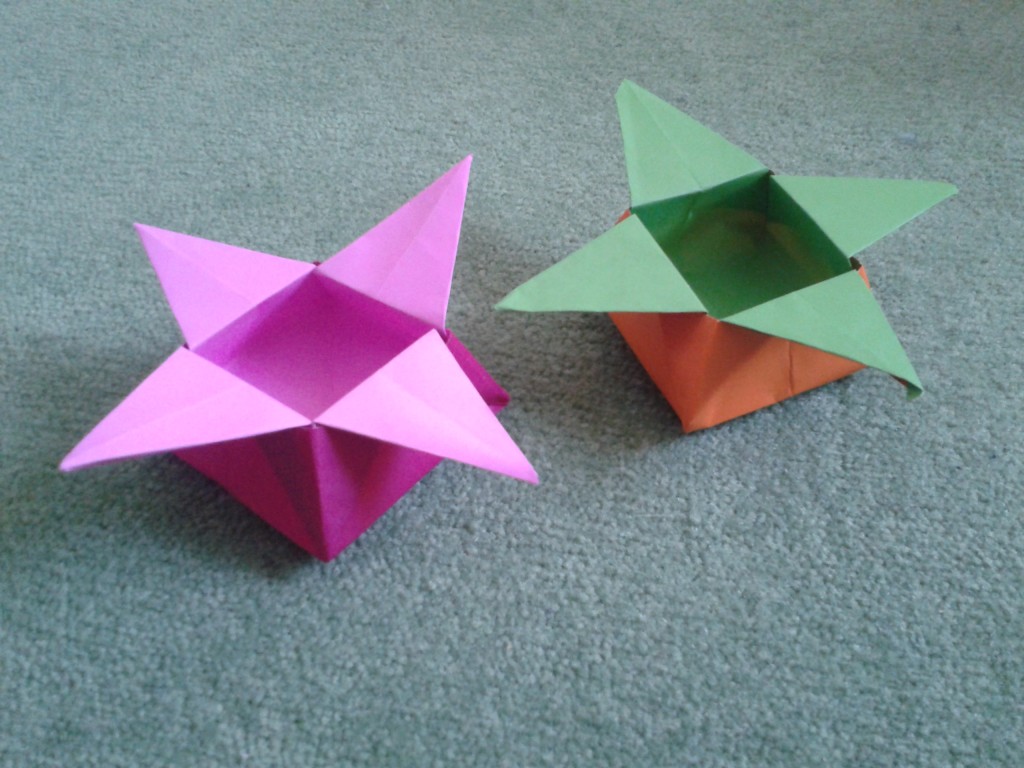 Please leave a comment at the bottom of this page or you can share your ideas by clicking the Guest Post at the top of this page.
Jazaakumullahu Khairan for reading my blog.
Wassalamu'alaikum.


.