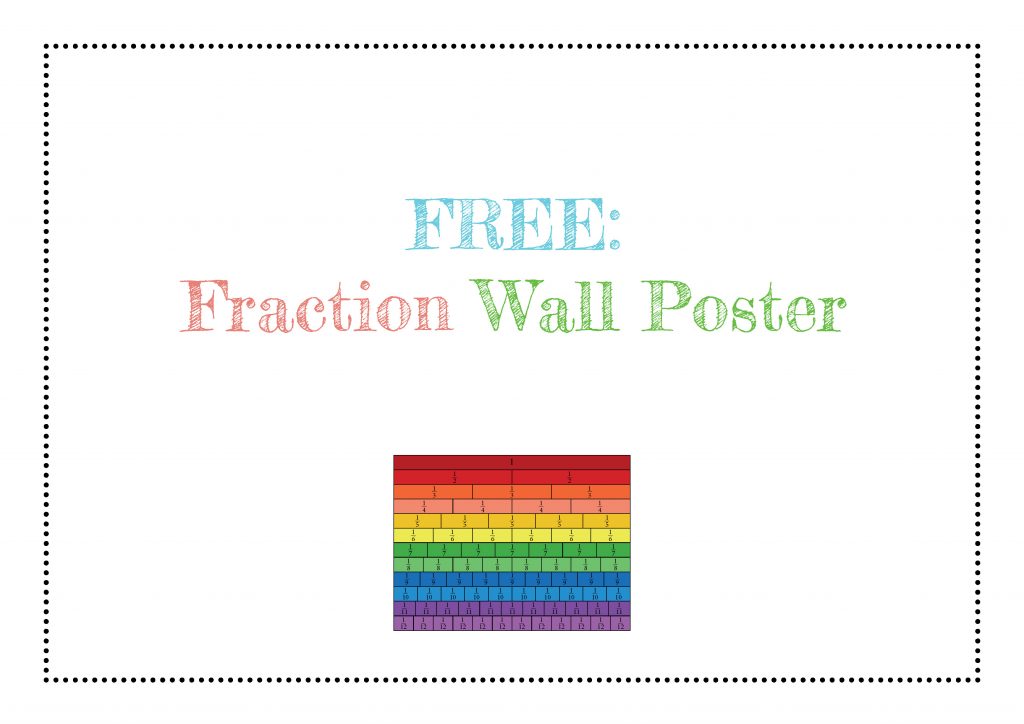 Free rainbow fraction wall poster. Fraction wall helps children to learn about fractions and in particular equivalent fractions. Click the button below to download the poster:
Click here to purchase the full version (includes in the full version pack – 9 pages: Fraction Wall Poster with and without labelling, blank fraction walls (trace the fractions on the fraction wall and write the fractions on your own), colour the fraction wall worksheets, cut and paste the fractions). Continue reading →
About
My name is Rahmah, I'm originally from Indonesia, currently living in the UK. My educational background is in Electrical Engineering. If you like my blog, please press Ctrl+D to bookmark my page and check What's new at Rahmah Muslim Homeschool.