Below are the Year 2 Maths lesson plan ideas for Spring term 2019.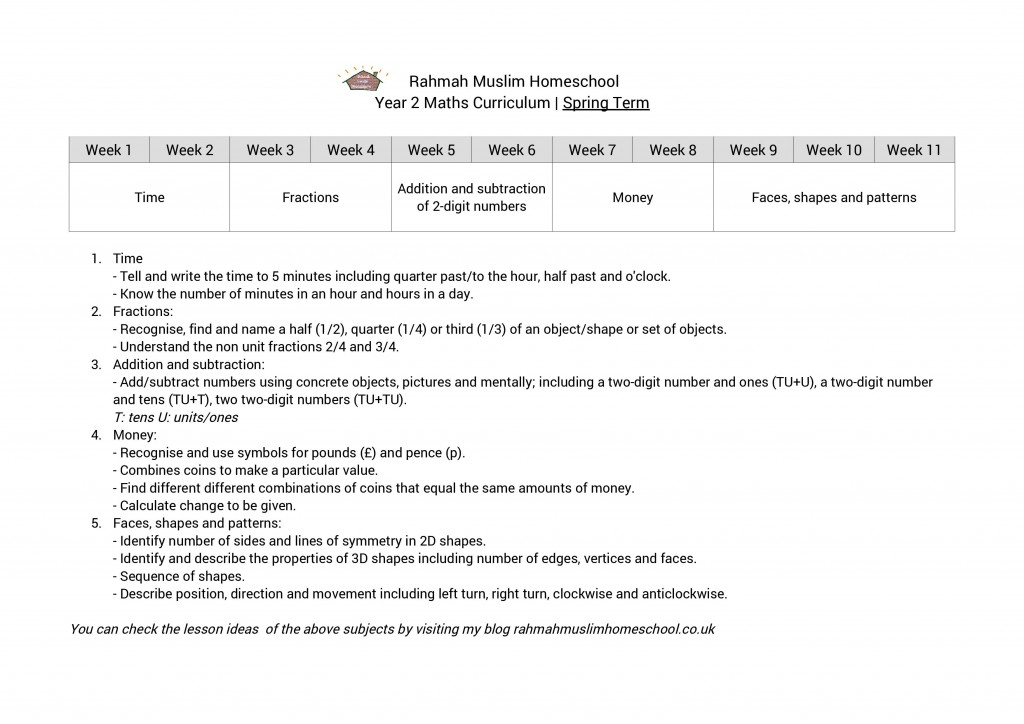 1. Time
– Tell and write the time to 5 minutes including quarter past/to the hour, half past and o'clock.
– Know the number of minutes in an hour and hours in a day.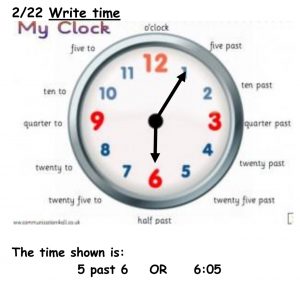 Download the worksheets here and here. Continue reading →
About
My name is Rahmah, I'm originally from Indonesia, currently living in the UK. My educational background is in Electrical Engineering. If you like my blog, please press Ctrl+D to bookmark my page and check What's new at Rahmah Muslim Homeschool.