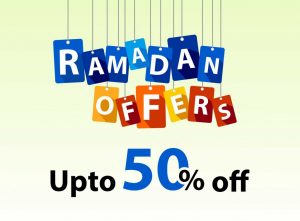 Assalamualaikum ,
Learn Arabic of Qur'an and Salah the easy way with the Understand Qur'an Academy. If you struggle to understand what you read in your Salah or what you recite in the Qur'an, I  strongly recommend for anyone to partake in this course.
Please read my review here.
When we perform salah we actually communicate with Allah, therefore it is better to understand the meaning of every word that we say. In this course, the teacher will explain word by word so you can understand quickly and efficiently. Continue reading →
About
My name is Rahmah, I'm originally from Indonesia, currently living in the UK. My educational background is in Electrical Engineering. If you like my blog, please press Ctrl+D to bookmark my page and check What's new at Rahmah Muslim Homeschool.