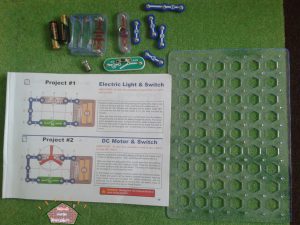 Assalamu'alaikum,
Actually we did some electronics projects in 2012, but I decided to start it again from the beginning using another electronics kit. This kit is more complicated than the kit that we used before, it has 750 projects, yes, thats a lot. If you haven't read our previous electronics projects please click here, here and here.
We started from the very basic of circuit, Project 1; Electric Light and Switch.
The objective from this project is to show how electricity is turned "ON" or OFF" with a switch.
In this project, we need batteries, light bulb, switch and connectors. We built the circuit as shown on the pictures below.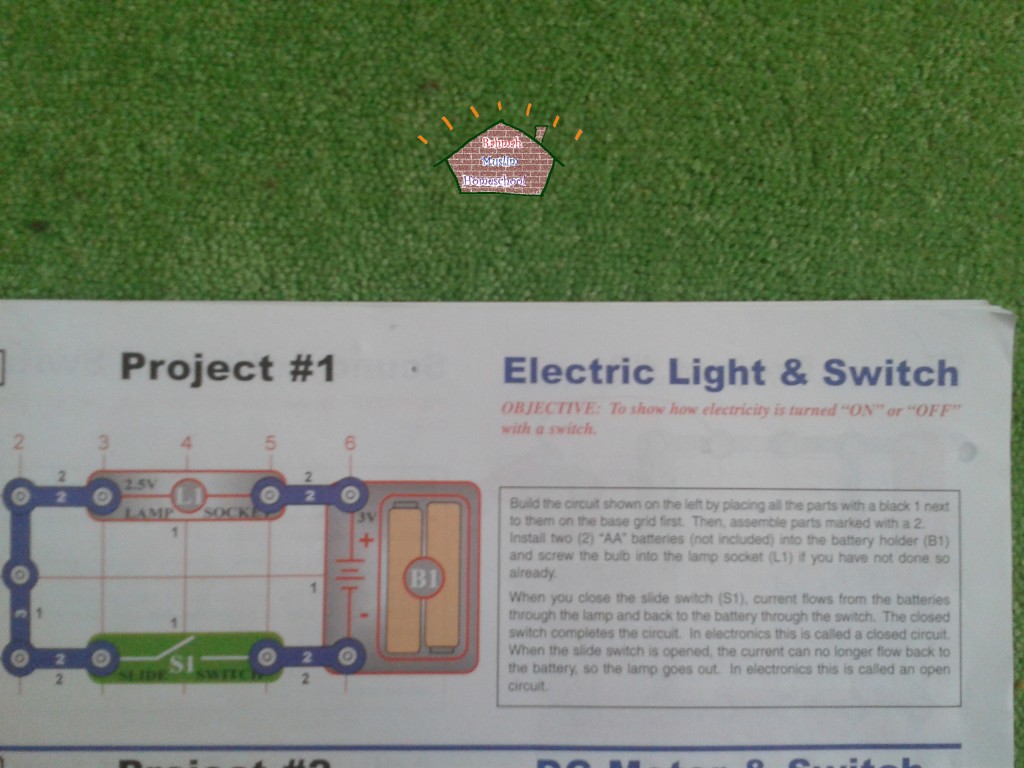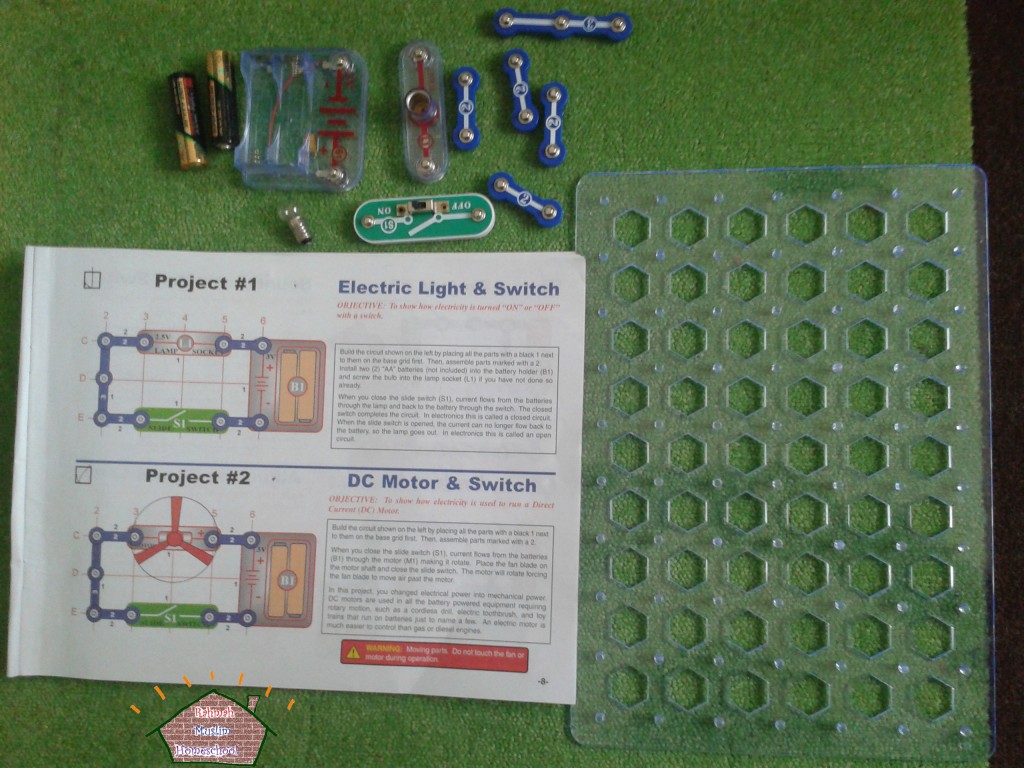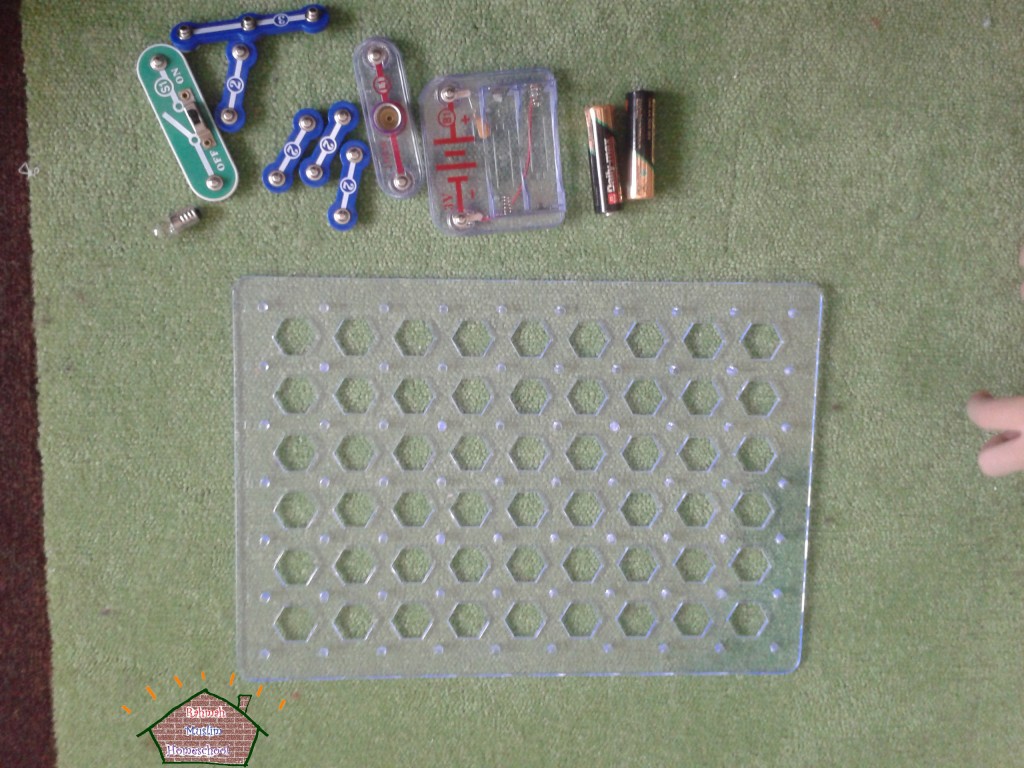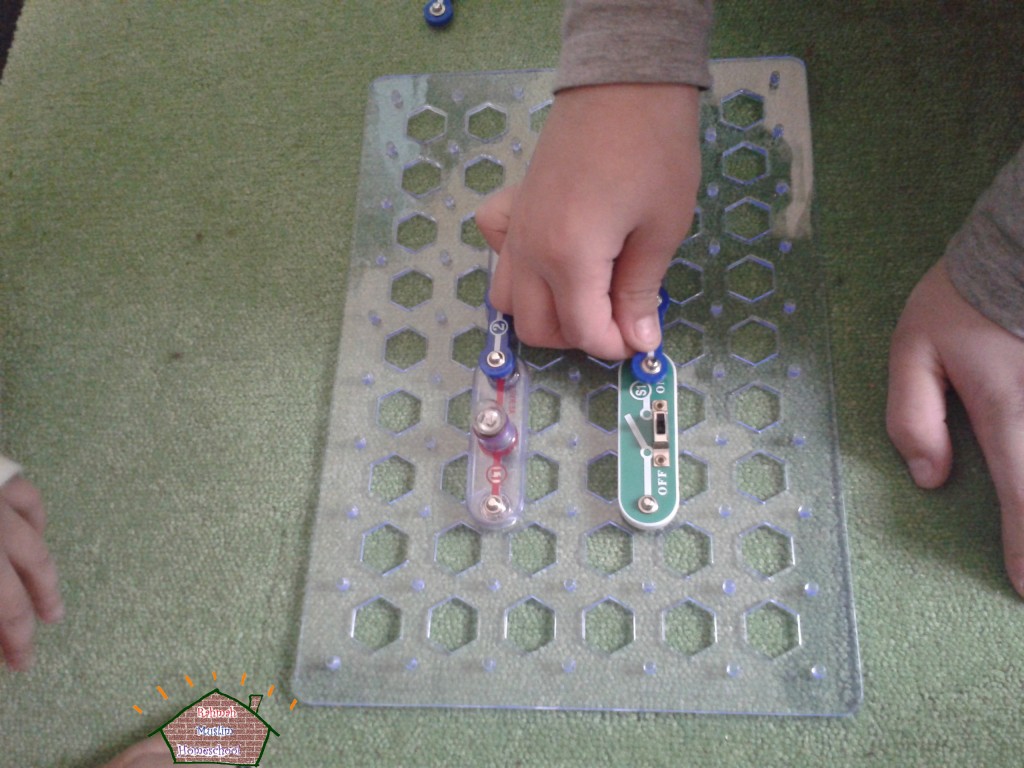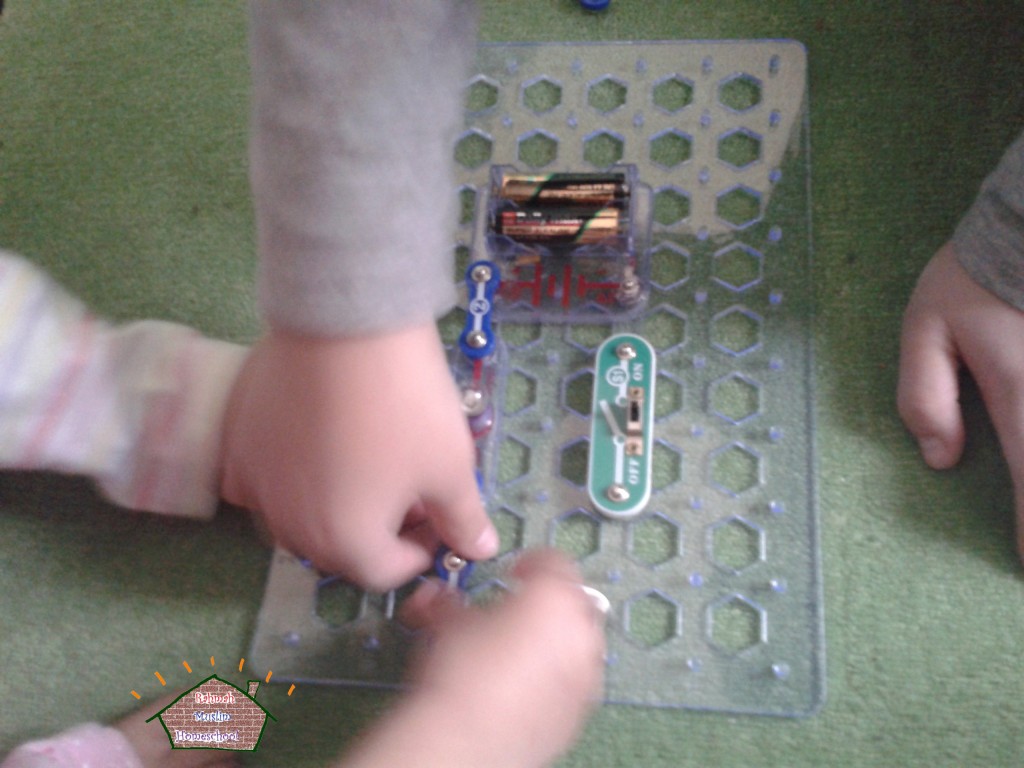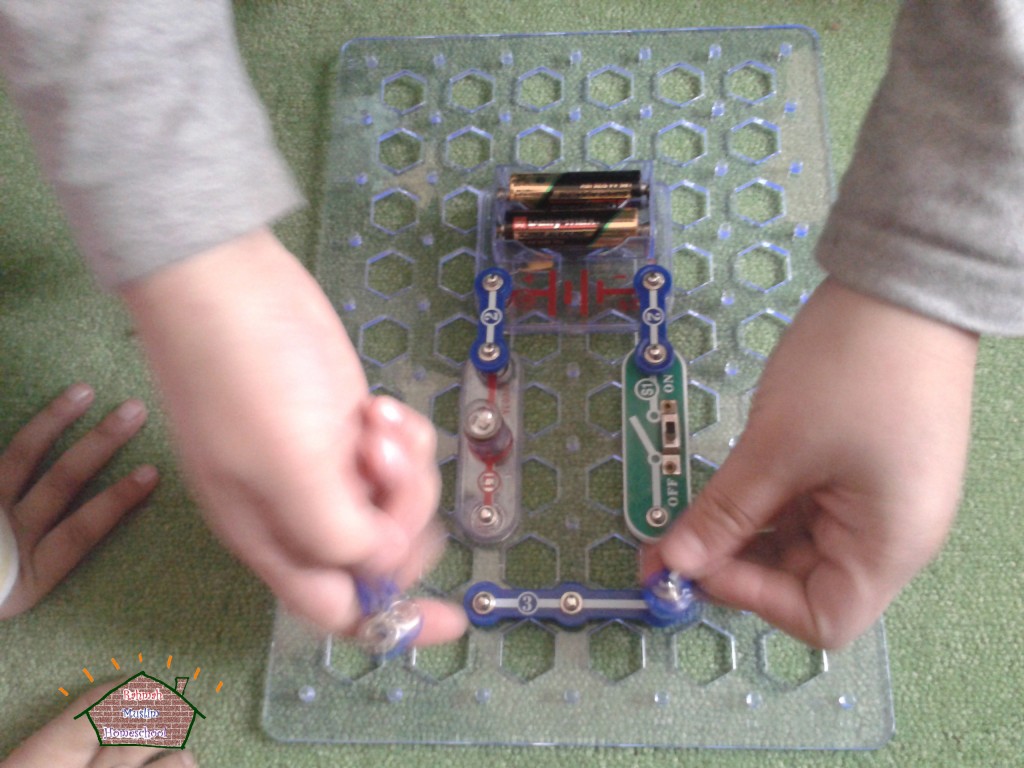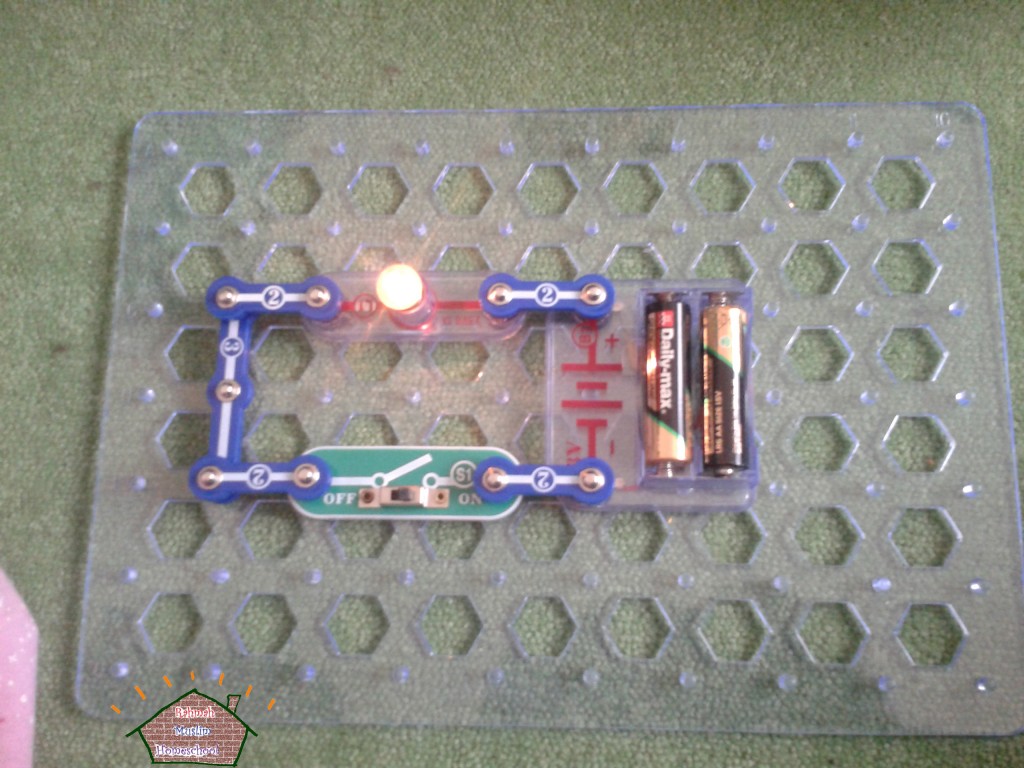 SUMMARIES: when the slide switch is closed, current flows from the batteries through the light bulb and back to battery through thr switch. The cosed switch completes the circuit. In electronics this is called a closed circuit (ON).
When the slide switch is opened, the currect can no longer flow back to the battery, so the light bulb goes out. In electronics this is called an open circuit (OFF).
Please leave your comments at the bottom of this page or you can share your ideas by clicking the Guest Post at the top of this page.
Jazaakumullahu Khairan for reading my blog.
Wassalamu'alaikum.