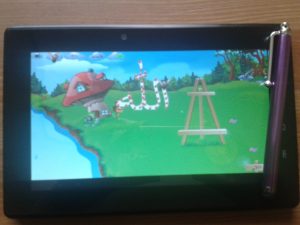 Assalamu'alaikum,
Sometimes I can't be bothered to print worksheets for my kids. So I use Apps instead of papers.
One of our favourite Arabic writing app is Ana Auktub or "I write in Arabic". This App is very easy to use and make learning more fun.
They can practice their Arabic handwriting such as Arabic alphabets, numbers and words using a smartphone or a tablet.  Accompanied by a clear pronounciation to help them to say each letter/number/word properly.
It is designed with colorful graphics with moving animated butterflies, rabbits and birds.
As you can see from the pictures below, this app can be used as a subtitute of tracing worksheets..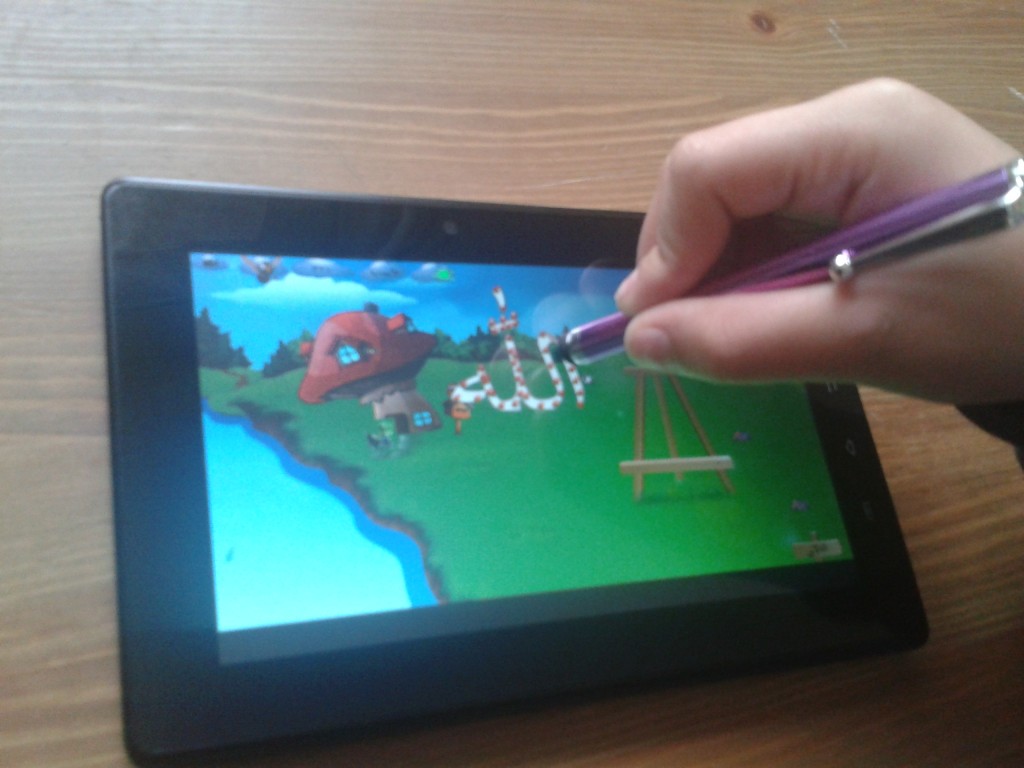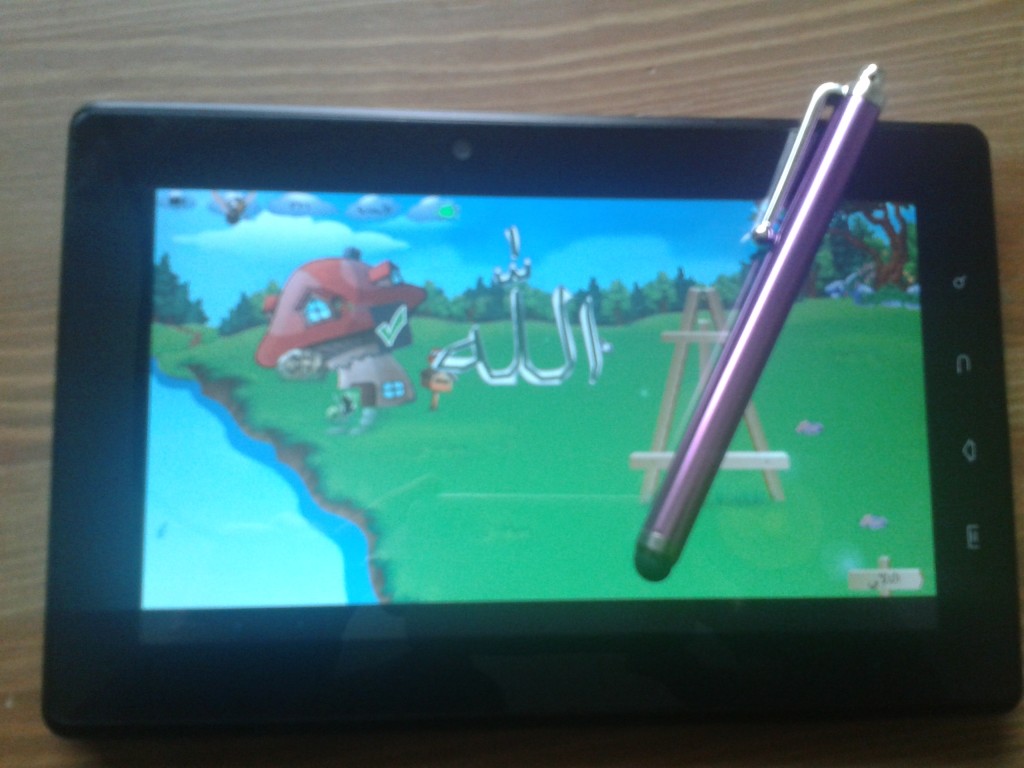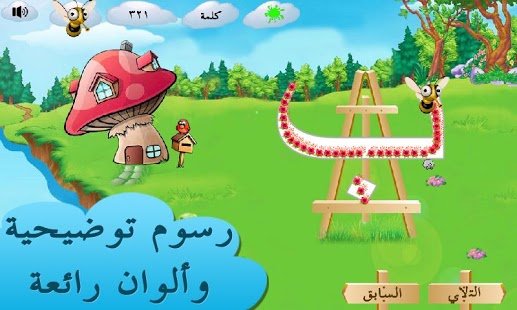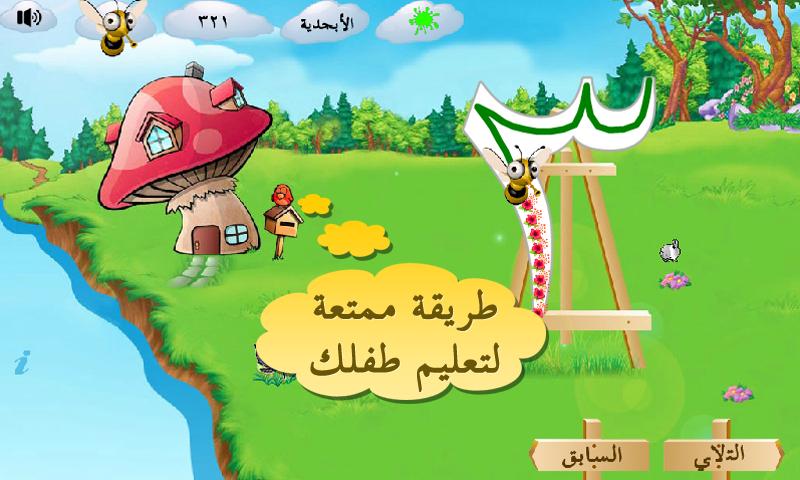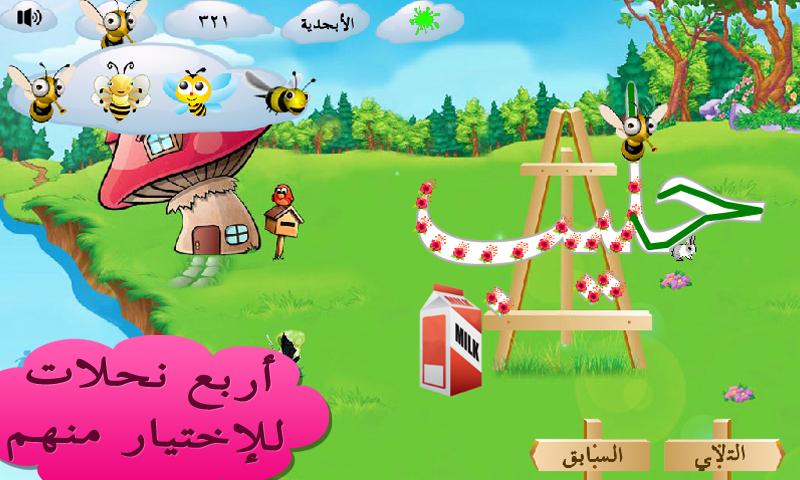 If your tablet supports hdmi output, you can connect it to TV (hdmi port) and use it as a whiteboard and then connect your mouse to your tablet using a micro usb OTG so you can operate it easily. Now you have your own class room..
Please leave your comments at the bottom of this page or if you would like to share your ideas, click the Guest Post at the top of this page.
Jazaakumullah khairan for reading my blog.
Wassalamu'alaikum.