Assalamu'alaikum wr wb,
This page contains some basic knowledge about Islam for Kids. Please choose the topic you are interested in from the drop-down menu.
Insha Allah, more topics will be added here soon.
Wassalamu'alaikum wr wb.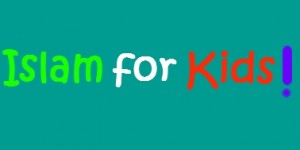 About
My name is Rahmah, I'm originally from Indonesia, currently living in the UK. My educational background is in Electrical Engineering. If you like my blog, please press Ctrl+D to bookmark my page and check What's new at Rahmah Muslim Homeschool.