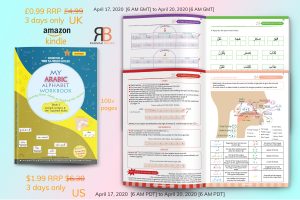 Limited time offer – 3 days only: My Arabic Alphabet Workbook – Journey from abata to Reading the Qur'an (Big Book of the Tajweed Rules) 100+ pages.
If you or your child are planning to learn the Tajweed Rules this Ramadan, this limited time offer is certainly worth looking at:
Amazon Kindle UK – Get it for just £0.99 (RRP £4.99) [Friday, April 17, 2020, 6:00 AM GMT to Monday, April 20, 2020, 6:00 AM GMT]
Amazon Kindle US – Get it for just $1.99 (RRP $6.30) [Friday, April 17, 2020, 6:00 AM PDT to Monday, April 20, 2020, 6:00 AM PDT]
Or you can borrow for FREE if you have the Kindle Unlimited Subscription.
Amazon's Kindle Unlimited service currently has a brilliant offer on – it's available for free for 1 month. This offer ends on 30 April 2020.
That means that if you own a Kindle you can enjoy unlimited access to over one million books through the Kindle Unlimited service.
When the one month is up, you'll be put onto the standard Kindle Unlimited tariff at $9.99 or £7.99 a month, but you can cancel at any time.
Check this link to view if you are eligible for this FREE offer.
Please note: this workbook contains plenty of handwriting practise pages. If you require the paperback version please click here:
Amazon UK
Amazon US
Aimed at 8 years up until adults, suitable for anyone who wants to start learning to read the Qur'an (young children, adults or reverts) regardless the age.
In this book you will learn: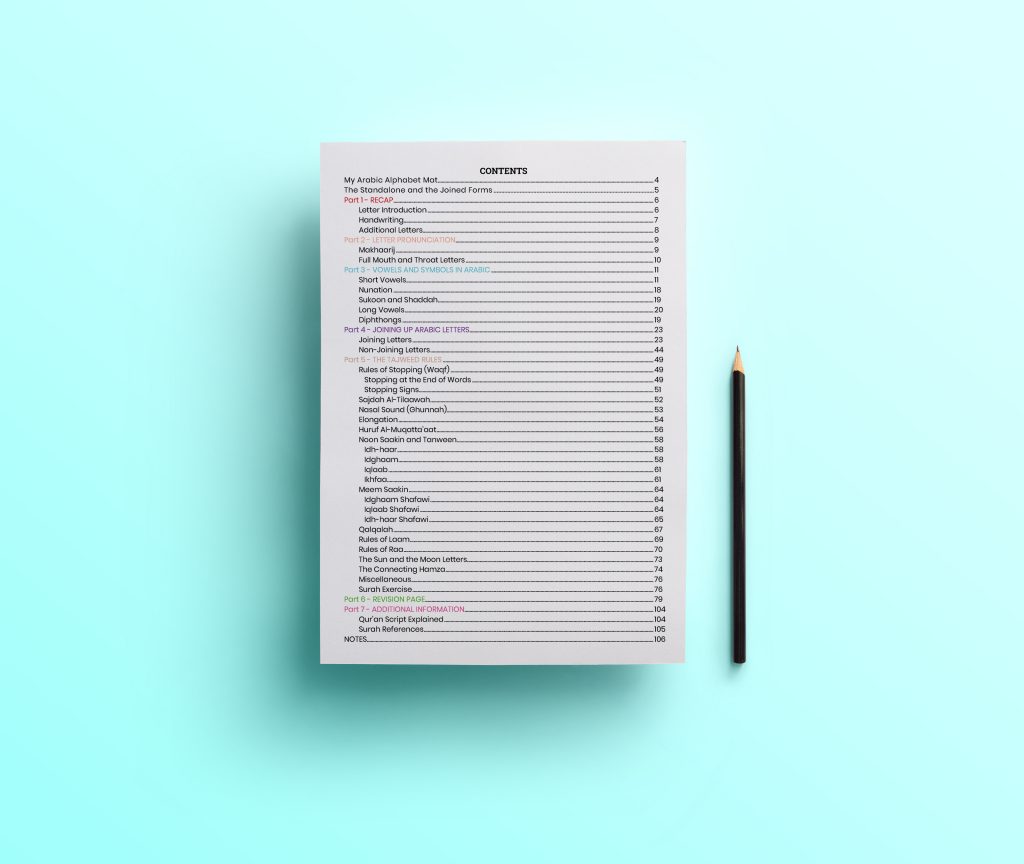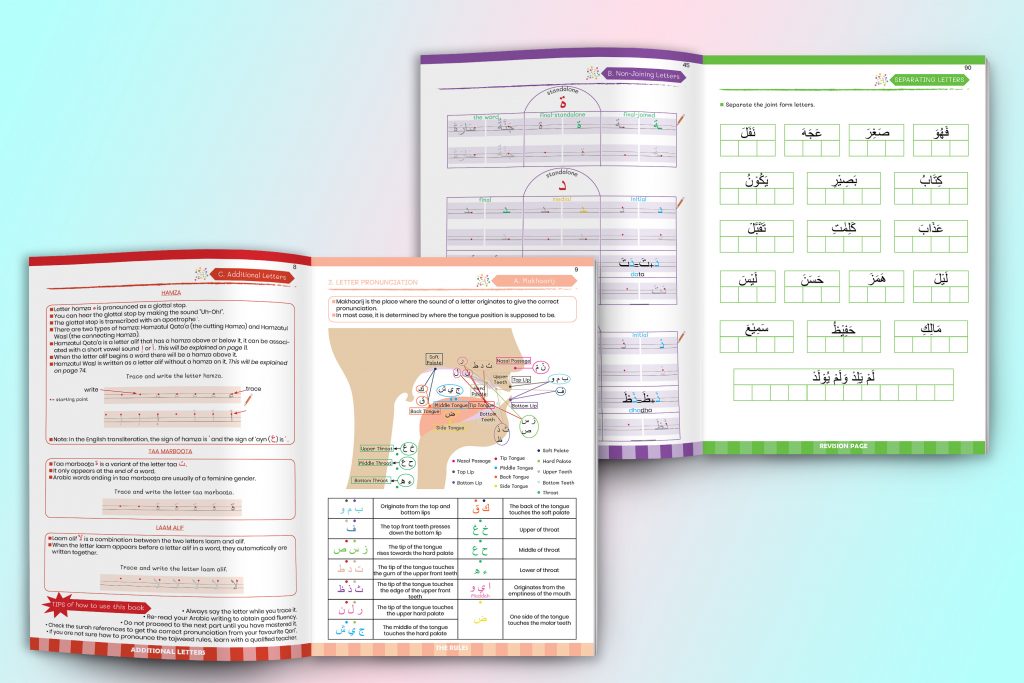 You can also borrow my other kindle books here.