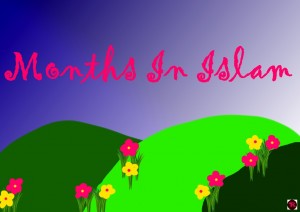 Assalamu'alaikum wr wb,
It's never too late to teach our children about The Islamic Calendar.
The Islamic Calendar is based on a Lunar System while the Calendar that we commonly use now (January to December) is based on a Solar System. Continue reading →
About
My name is Rahmah, I'm originally from Indonesia, currently living in the UK. My educational background is in Electrical Engineering. If you like my blog, please press Ctrl+D to bookmark my page and check What's new at Rahmah Muslim Homeschool.