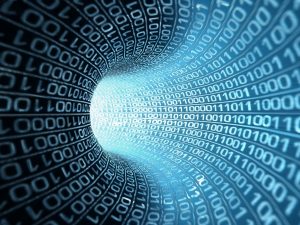 Assalamu'alaikum,
If you are looking for a free resource for teaching/learning computer sciences, code.org is a great resource to start!
You can learn to write your first computer program with drag and drop programming. Learn repeat loops, conditionals and basic algorithms. Suitable for ages 6-106 for modern browsers, smartphones and tablets.
Code.org provides teacher lesson plans, activities/worksheets and video turtorials to help you to accomplish the tasks.
Below are the Lessons/Stages of the Hour of Code: Continue reading →