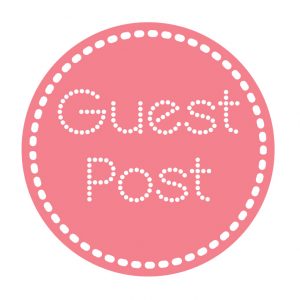 Assalamu'alaikum,
Guest Post from Sister Anisa Fatima in Maryland.
The Messenger of Allah – Noble Prophet, Hazrat Muhammad (PBUH)
Allah has sent many Prophets for the guidance of mankind. The teaching of all these Prophets is related to the 'Oneness of Allah'. Before the advent of Islam in the world, people worshiped the idols except Allah. They bowed before them for their wishes and spent their life in doing false deeds which are not allowed in Islam.
In this dark period of Arabia, Allah sent His Last Messenger Hazrat Muhammad (S.A.W) for the guidance of mankind. The Noble Prophet (PBUH) brought people from the darkness of ignorance and revealed them the teaching of Islam which brought them close to the Allah. Continue reading →