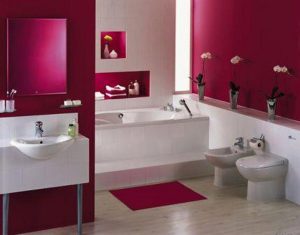 Assalamu'alaikum,
What is Istinja'?
Istinja' means washing the private parts after passing urine or stool.
Istinja' is done with water and toilet paper.
Istinja' can also be done with pebbles if no water or toilet paper is
available.
The one who does not do Istinja' is not Tahir, pure and clean. Continue reading →
About
My name is Rahmah, I'm originally from Indonesia, currently living in the UK. My educational background is in Electrical Engineering. If you like my blog, please press Ctrl+D to bookmark my page and check What's new at Rahmah Muslim Homeschool.