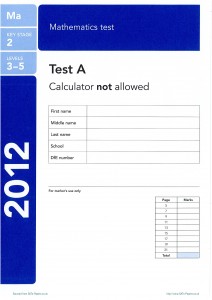 27 Dhul Qaida 1434H
Date: Al Khamis/Thursday.
Assalamu'laikum,
Test your kid's math skills using this printable maths test for Key Stage 2.
Please see the pics below to preview the test. Continue reading →
About
My name is Rahmah, I'm originally from Indonesia, currently living in the UK. My educational background is in Electrical Engineering. If you like my blog, please press Ctrl+D to bookmark my page and check What's new at Rahmah Muslim Homeschool.