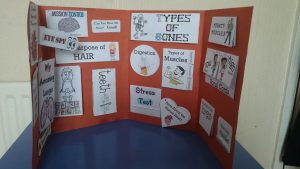 Please click here to download the Human Body Lapbook pdf.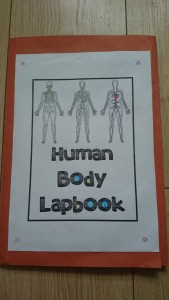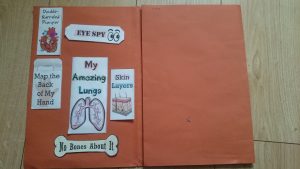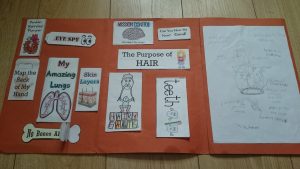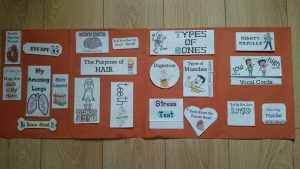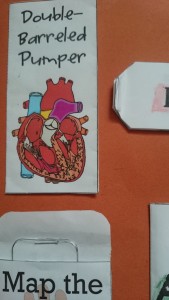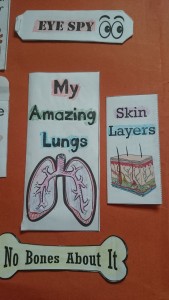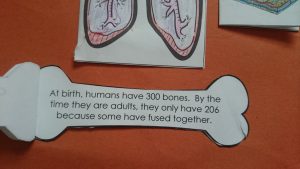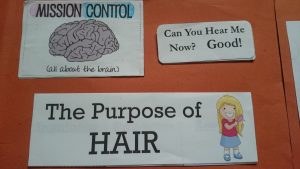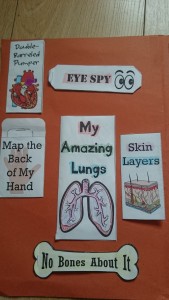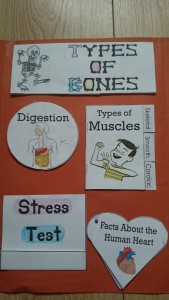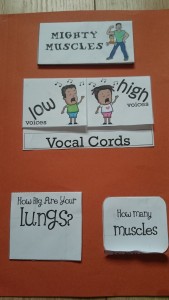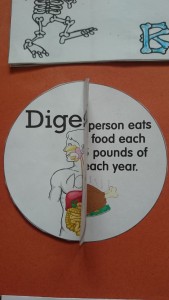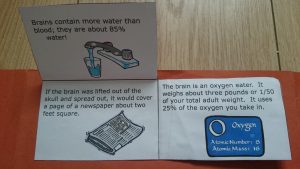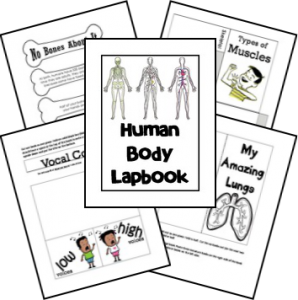 Reference: http://kidshealth.org/kid/htbw/
About
My name is Rahmah, I'm originally from Indonesia, currently living in the UK. My educational background is in Electrical Engineering. If you like my blog, please press Ctrl+D to bookmark my page and check What's new at Rahmah Muslim Homeschool.