Assalamu'alaikum wr wb,
A new video has been uploaded to YouTube, Learn to Read (Kid's Voice) | Come on Read with Me! Part 1 | Words that Rhyme "at".
Words that rhyme can be used to teach children to read because it easy to remember.
In this video you will find a family of words with "at" sound, such as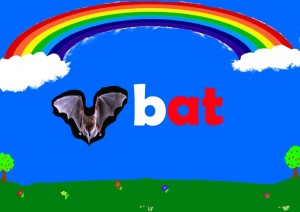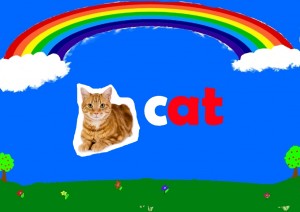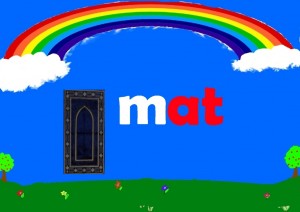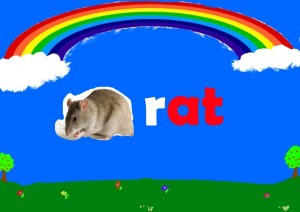 Wassalamu'alaikum wr wb.
Note: Please watch my Letter Sounds video to understand the sounds that letters make.
About
My name is Rahmah, I'm a homeschooling Mum of five. I live in the UK but I'm originally from Indonesia. My educational background is in Electrical Engineering. If you like my blog, please press Ctrl+D to bookmark my page and check What's new in Rahmah Muslim Homeschool. Please, remember me in your duaa's.