Assalamu'alaikum wr wb,
The age groups are used as a guide only. Each child should do work according to his/her ability, rather than age.
Click on the sidebar menu to download more worksheets.
Jazaakumullah Khairan for reading my blog.
Wassalamu'alaikum wr wb.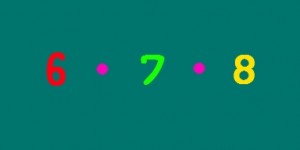 Please hover over the tittle you wish to download.
Source: Kumon