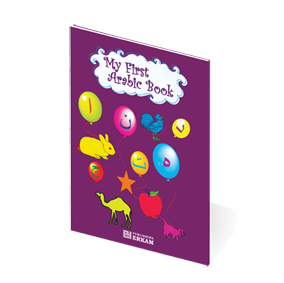 Assalamu'alaikum,
Practice how to write basic the Arabic alphabets from Alif to Ya (96 pages).
Covers the preschool Arabic curriculum (IIEP) for the beginner. Contains an excellent combination of stimulating activities, information and exercises. Contains illustrations that enhance perception and help relate to real life.
Makes Arabic interesting and enjoyable to the learners. Simplified in a way that even those who Continue reading →
About
My name is Rahmah, I'm a homeschooling Mum of five. I live in the UK but I'm originally from Indonesia. My educational background is in Electrical Engineering. If you like my blog, please press Ctrl+D to bookmark my page and check What's new in Rahmah Muslim Homeschool. Please, remember me in your duaa's.