Category Archives:
Year 3
Please click stop song to stop the music.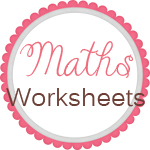 Assalamu'alaikum,
Here is a good maths blog that has a lot of free maths worksheets for Reception and Year 1 to 6. They are arranged in years, based on the UK curriculum i.e Year 1 is for children aged 5/6.
The links below will take you to the Maths blog site.
Reception Maths Worksheets (4 to 5 years old) Continue reading →