Assalamu'alaikum wr wb,
The age groups are used as a guide only. Each child should do work according to his/her ability, rather than age.
You can download more worksheets on the sidebar menu.
Jazaakumullah Khairan for reading my blog.
Wassalamu'alaikum wr wb.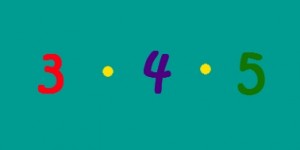 Please hover over the tittle you wish to download.
Writing/Trace the letters a to z
Saying "at" sounds.  By repeating rhyming words with the short "a" vowel sound, your child will gain awareness of the connection between letters and the sounds they represent.
Teach your child the order of numbers from 1 to 5.
Draw a line from 1 to 10.
1. Maze 1.
2. Maze 2.
3. Maze 3.
4. Maze 4.
Have your child trace a path through the maze with his/her finger before using a pencil. Next, have your child use a pencil to complete the maze.
1. Alphabet Letters (Upper Case).
2. Alphabet Letters (Lower Case).
3. Numbers 1 to 100.
4. Arabic Numbers 1 to 10.
Source: Kumon