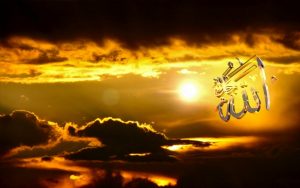 Author: Anonymous
This is the story of Adam and Eve.
For all of you people, read and believe.
At first the whole world contained just the jinn.
Then they began indulging in sin.
The angels were sent to drive them away.
Then Adam (a.s) was created from a type of clay.
From his left rib came Eve(r.a), his beautiful wife.
They lived in paradise, enjoying their life. Continue reading →
About
My name is Rahmah, I'm a homeschooling Mum of five. I live in the UK but I'm originally from Indonesia. My educational background is in Electrical Engineering. If you like my blog, please press Ctrl+D to bookmark my page and check What's new in Rahmah Muslim Homeschool. Please, remember me in your duaa's.