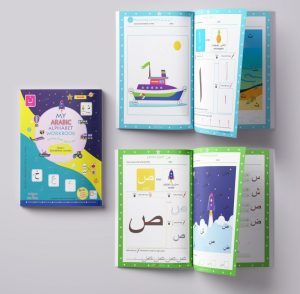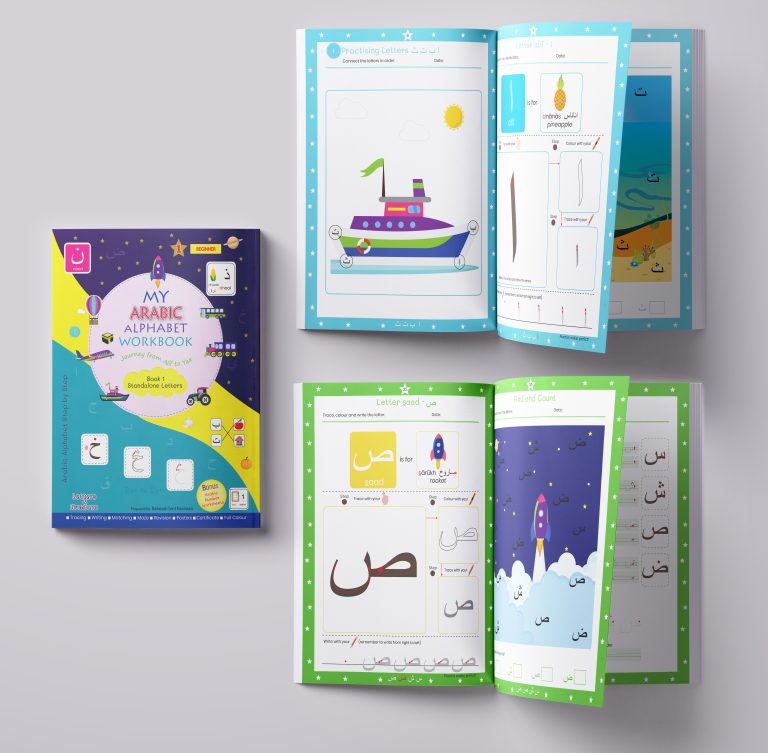 "My Arabic Alphabet Workbook – Journey from Alif to Yaa: Book 1: Standalone Letters"
Ideal for teaching the Arabic letters and numbers.
Learn the names of letters in the Arabic Alphabet by tracing, writing and matching the letters. Continue reading →
About
My name is Rahmah, I'm originally from Indonesia but currently live in the UK. My educational background is in Electrical Engineering. If you like my blog, please press Ctrl+D to bookmark my page and check What's new at Rahmah Muslim Homeschool.