Assalamu'alaikum wr wb,
This page contains some basic knowledge about Islam for Kids. Please choose the topic you are interested in from the drop-down menu.
Insha Allah, more topics will be added here soon.
Wassalamu'alaikum wr wb.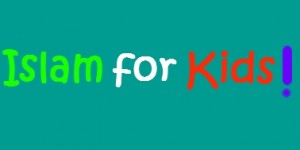 About
My name is Rahmah, I'm a homeschooling Mum of five. I live in the UK but I'm originally from Indonesia. My educational background is in Electrical Engineering. If you like my blog, please press Ctrl+D to bookmark my page and check What's new in Rahmah Muslim Homeschool. Please, remember me in your duaa's.