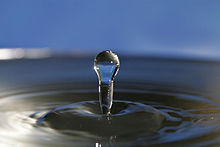 Assalamu'alaikum,
What is Taharah?
The Arabic word for purity and cleanliness is Taharah.
Taharah is one of the most important duties for a Muslim.
Taharah means cleanliness of the :
1) mind and soul
2) body and clothes
3) home and surroundings
We keep our minds and souls clean by not Continue reading →
About
My name is Rahmah, I'm originally from Indonesia but currently live in the UK. My educational background is in Electrical Engineering. If you like my blog, please press Ctrl+D to bookmark my page and check What's new at Rahmah Muslim Homeschool.