Below you will find printable matching worksheets for Preschoolers
These Matching objects worksheets could help children (Preschool/Nursery) to practice their thinking skills and fine motor skills as they draw lines connecting matching objects. Also could provide a learning opportunity to introduce or reinforce left and right
1. Match the Frogs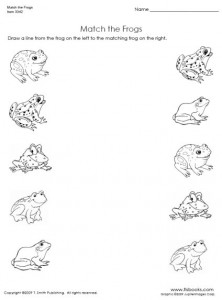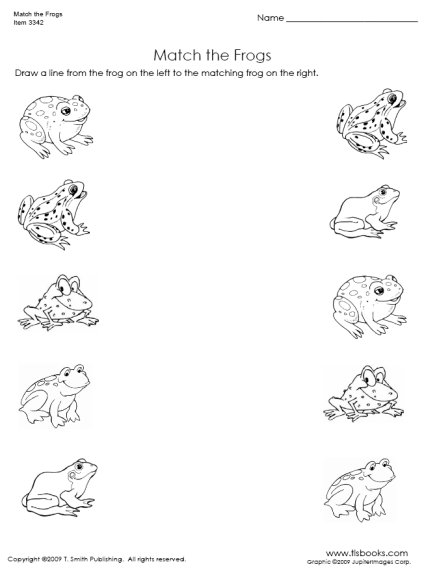 Download
2. What Do Animals Eat?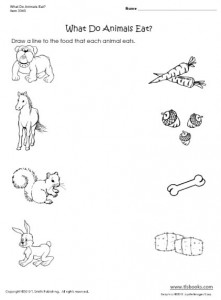 Download
3. Match the Bears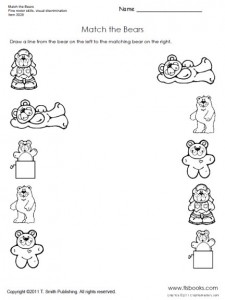 Download
4. Connect other half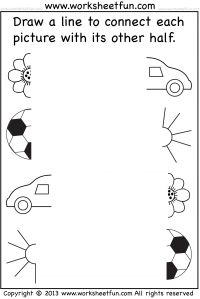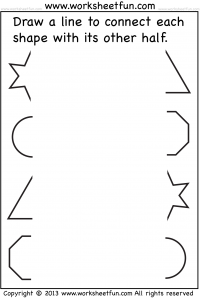 Download 1
Download 3
Download 4
Download 5
5. Matching objects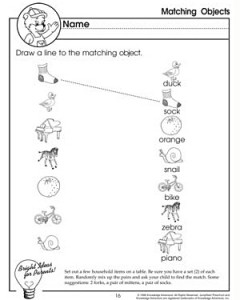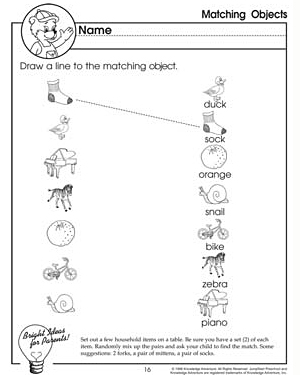 Download
6. Match the heads
About
My name is Rahmah, I'm a homeschooling Mum of five. I live in the UK but I'm originally from Indonesia. My educational background is in Electrical Engineering. If you like my blog, please press Ctrl+D to bookmark my page and check What's new in Rahmah Muslim Homeschool. Please, remember me in your duaa's.