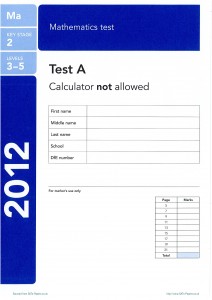 27 Dhul Qaida 1434H
Date: Al Khamis/Thursday.
Assalamu'laikum,
Test your kid's math skills using this printable maths test for Key Stage 2.
Please see the pics below to preview the test.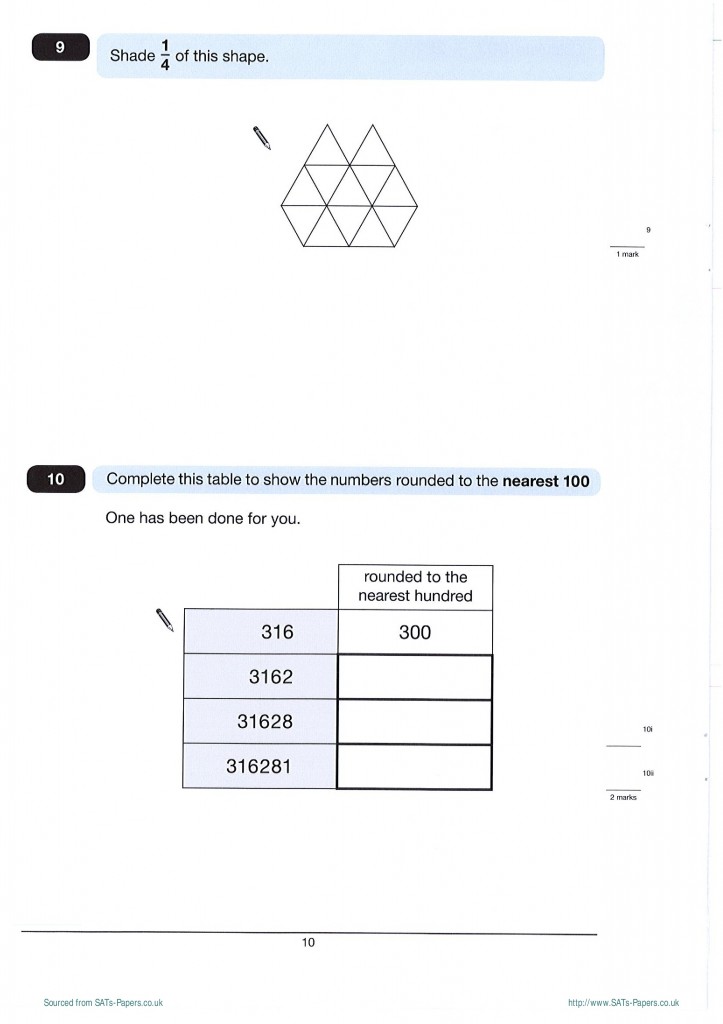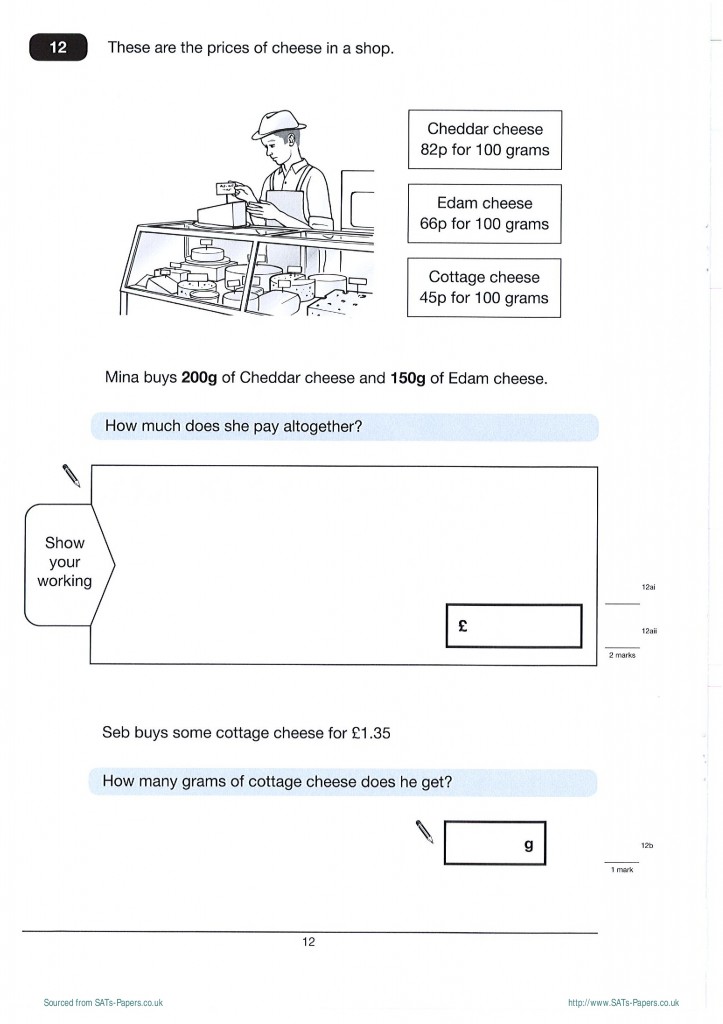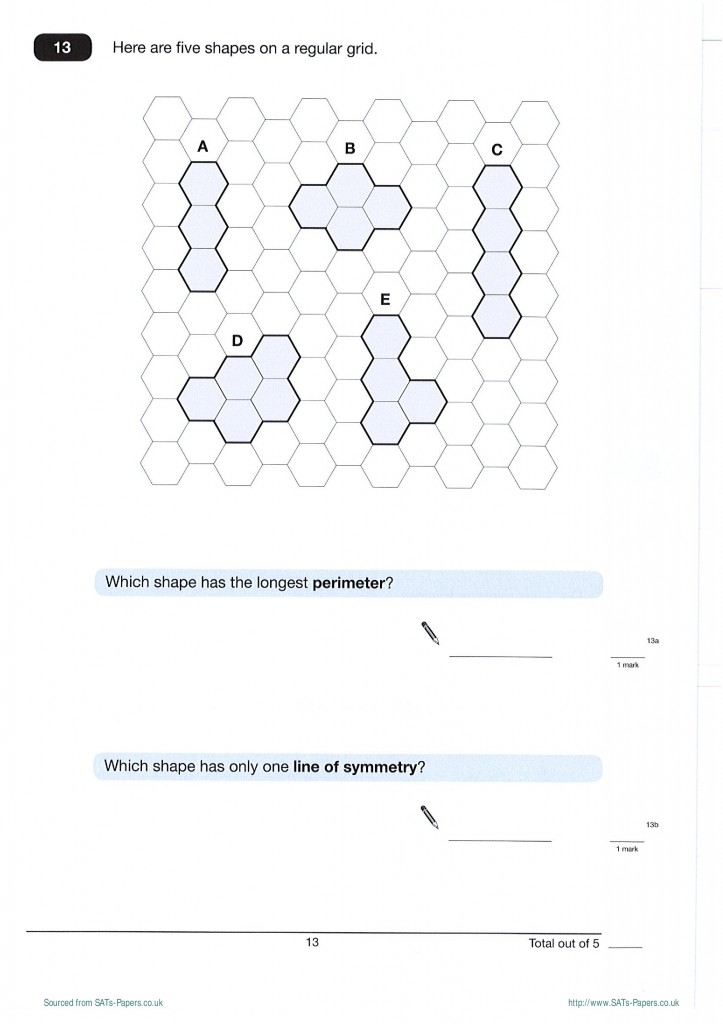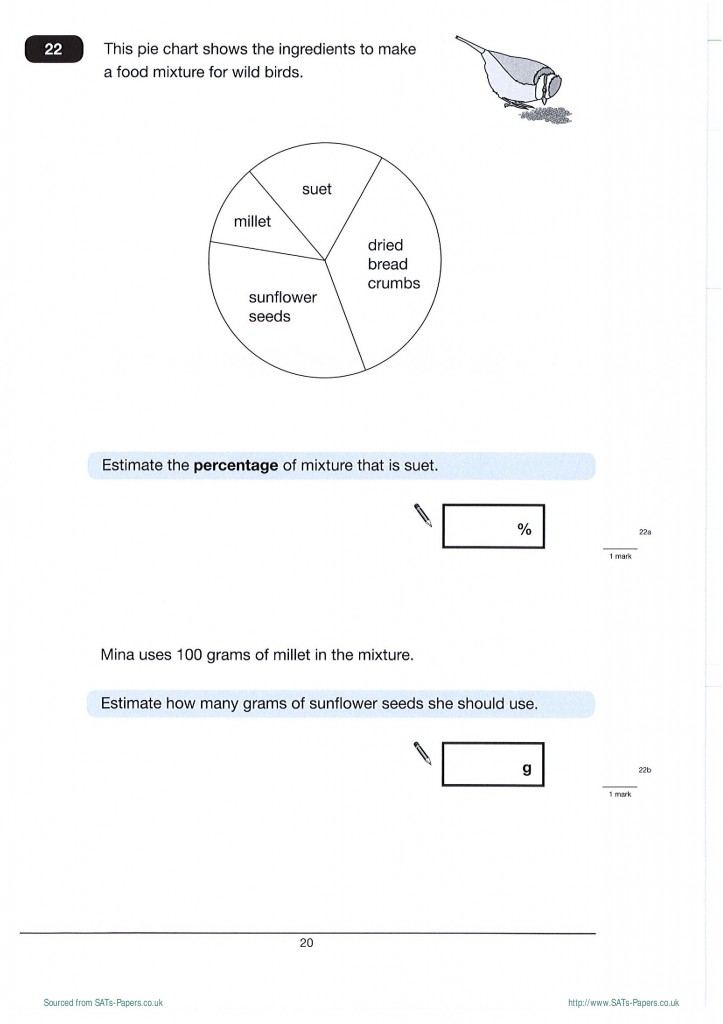 Download Ks2-mathematics-2012-test-a
Please leave your comments at the bottom of this page or if you would like to share your ideas, click the Guest Post at the top of this page.
Jazaakumullahu Khairan for reading my blog.
Wassalamu'alaikum wr wb.
Source: eMaths