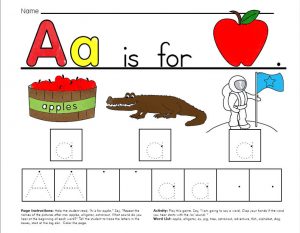 Assalamu'alaikum wr wb,
These worksheets (64 pages) allow your child to trace and color the Upper case and Lower case letters.
Practise a few without tracing.
Learn to recognise the sounds that each individual letter makes.
Page Instructions: Help the student read, "A is for apple." Say, "Repeat the names of the pictures after me: apples, alligator, astronaut. What sound do you hear at the beginning of each word?" Tell the student to trace the letters in the boxes, start at the big dot. Color the page.
Activity: Play this game. Say, "I am going to say a word. Clap your hands if the word
you hear starts with the /a/ sound."
Word List: apple, alligator, ax, pig, tree, astronaut, adventure, fish, alphabet, dog.
Ask your child to say the letter name and then the letter sound as your child traces it.
Help your child as needed and praise your child at the completion of each worksheet.
Set the number of pages your child will complete in a day or do the practice for fifteen minutes only. The idea is to end it when your child still wants to do  more.
Please encourage your child to write her/his name.
Practice makes perfect!
Preview: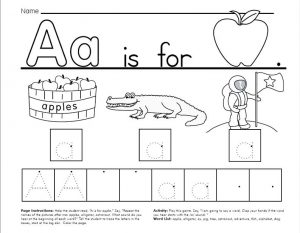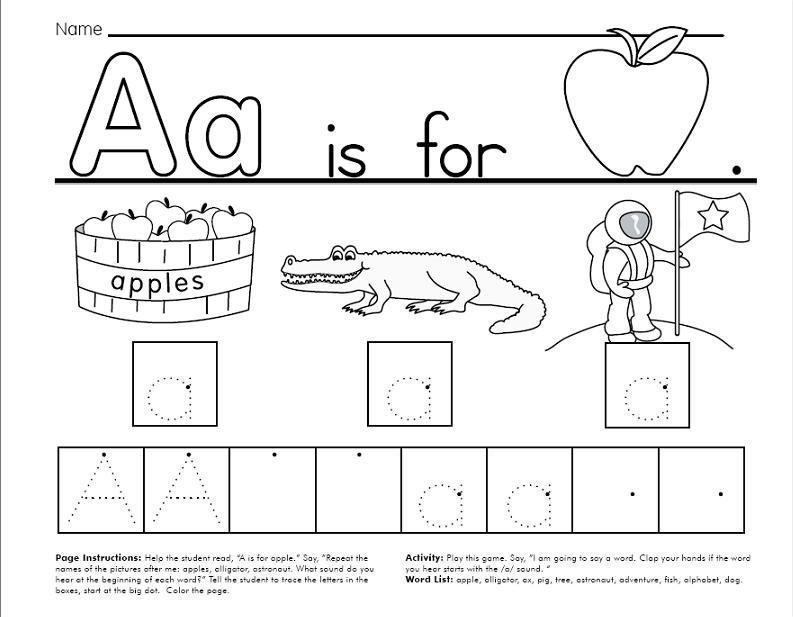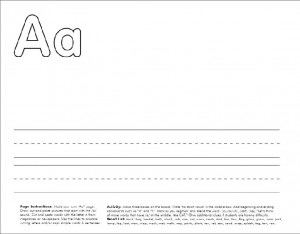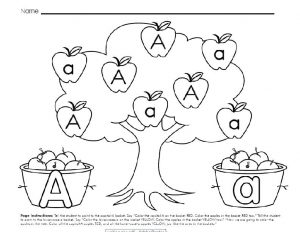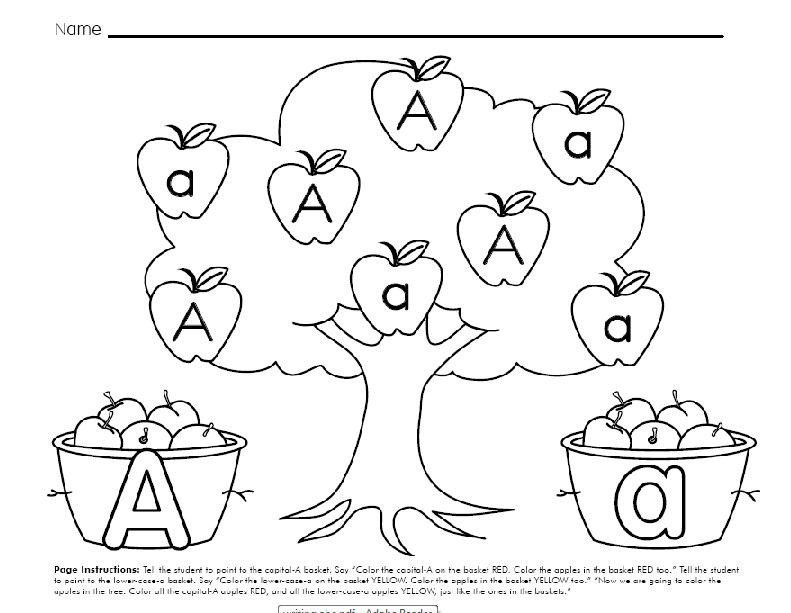 Download here Traceable Alphabet Worksheets
Please leave your comments at the bottom of this page or if you would like to submit your worksheets, please click the Guest Post at the top of this page.
Jazaakumullahu Khairan for reading my blog.
Wassalamu'alaikum wr wb.