Assalamu'alaikum wr wb,
FREE Islamic App, useful software for Muslims. You will find an Apps For Kids such as Muslim Prayer Guide, My Arabic Letters, Islamic Puzzle and many more. To download application, please visit their website using your mobile phone http://www.islamicapp.com.
Wassalamu'alaikum wr wb.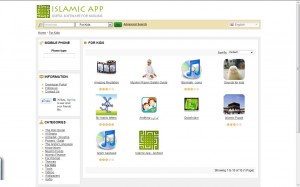 About
My name is Rahmah, I'm originally from Indonesia but currently live in the UK. My educational background is in Electrical Engineering. If you like my blog, please press Ctrl+D to bookmark my page and check What's new at Rahmah Muslim Homeschool.