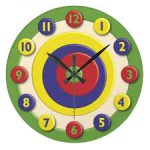 Assalamu'alaikum,
If you want to know how to teach kids to tell time please click here and here.
To download printable worksheets click here.
To practice online click here.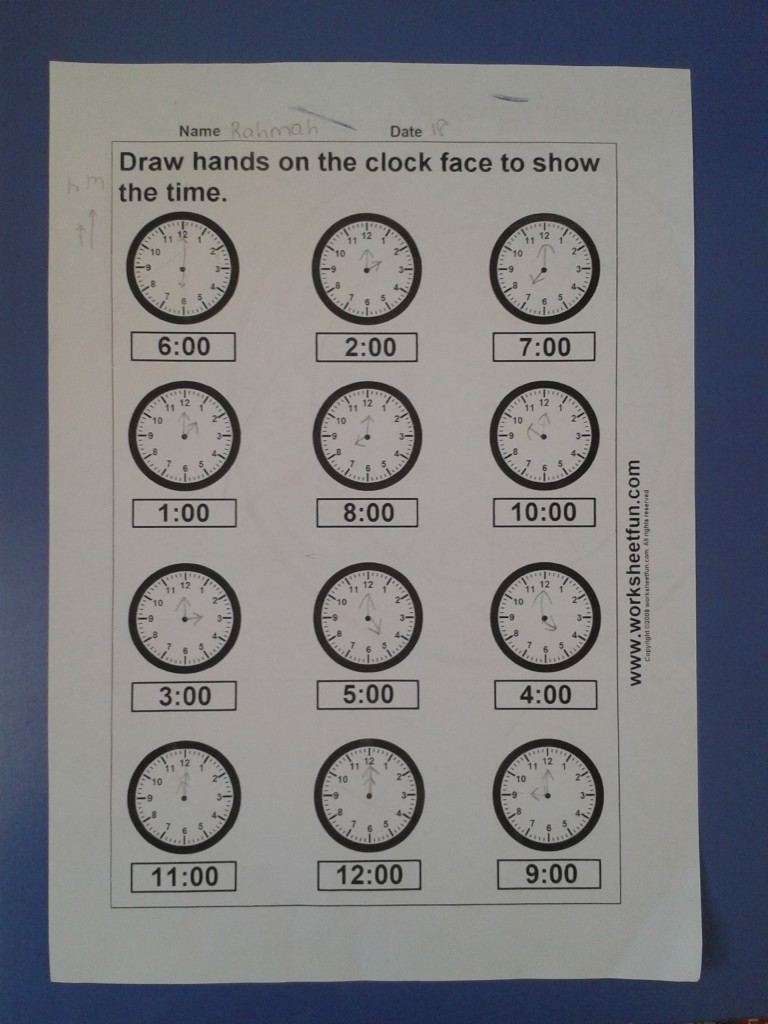 Please leave a comment at the bottom of this page or you can share your ideas by clicking the Guest Post at the top of this page.
Jazaakumullahu Khairan for reading my blog.
Wassalamu'alaikum.