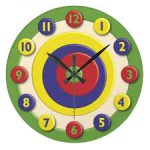 Assalamu'alaikum,
If you want to know how to teach kids to tell time please click here and here.
To download printable worksheets click here.
To practice online click here.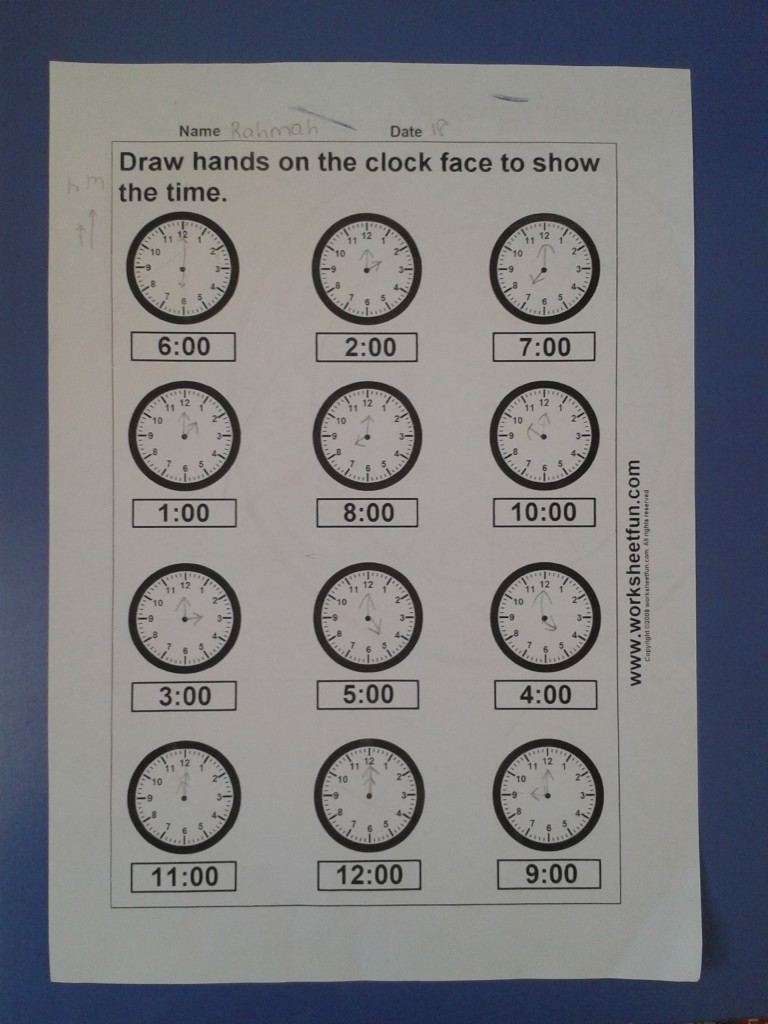 Please leave a comment at the bottom of this page or you can share your ideas by clicking the Guest Post at the top of this page.
Jazaakumullahu Khairan for reading my blog.
Wassalamu'alaikum.


About
My name is Rahmah, I'm originally from Indonesia, currently living in the UK. My educational background is in Electrical Engineering. If you like my blog, please press Ctrl+D to bookmark my page and check What's new at Rahmah Muslim Homeschool.