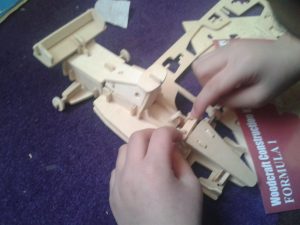 Assalamu'alaikum,
My 9 y.o likes to play with construction toys. Actually it keeps him occupied and busy. His dad bought him a woodcraft construction kit (it's suitable for ages 7 and up). So I assumed he could build it himself.
And here is his formula 1 car. Although he broke some pieces, he managed to fix it with sellotape as you can see from the pictures.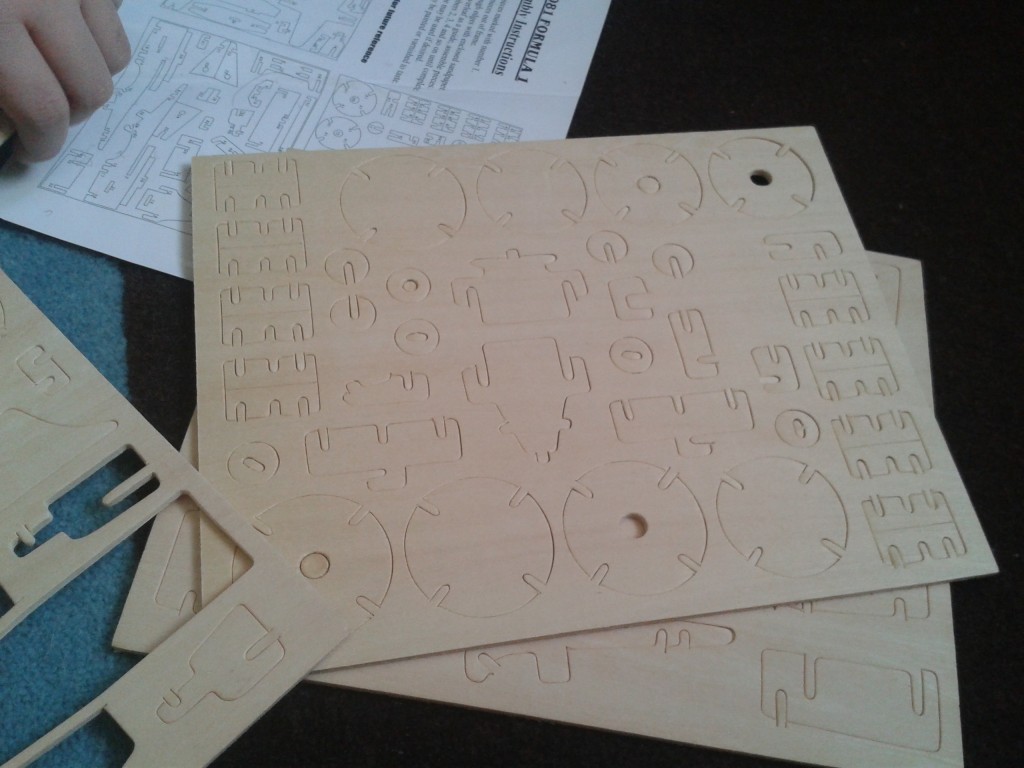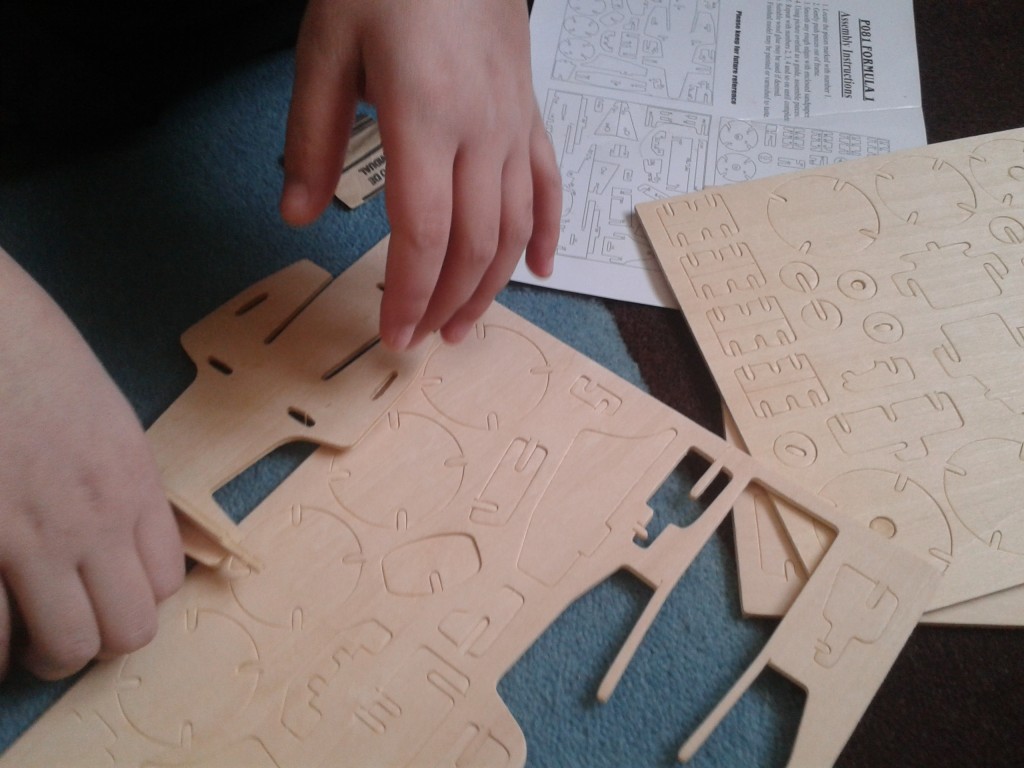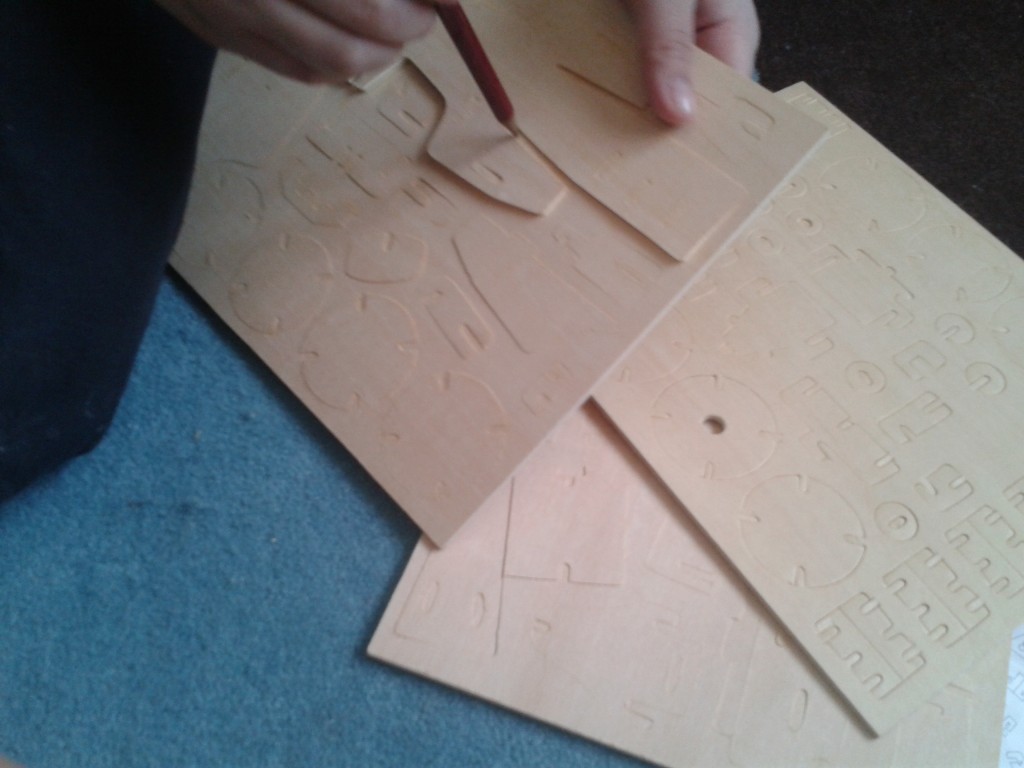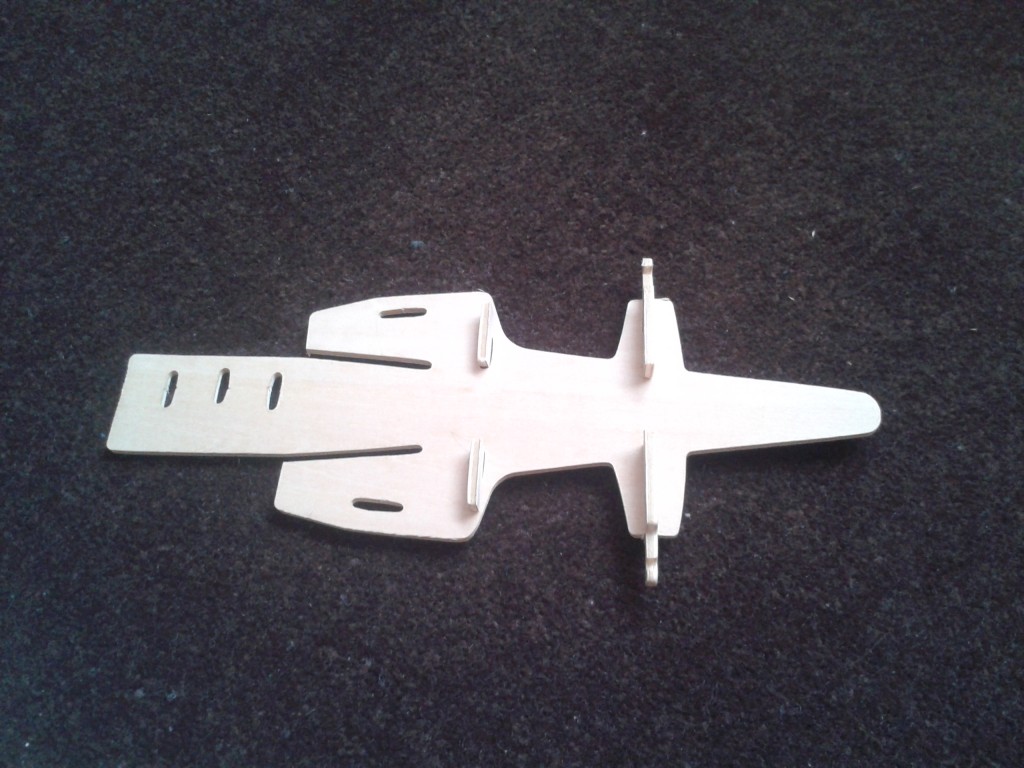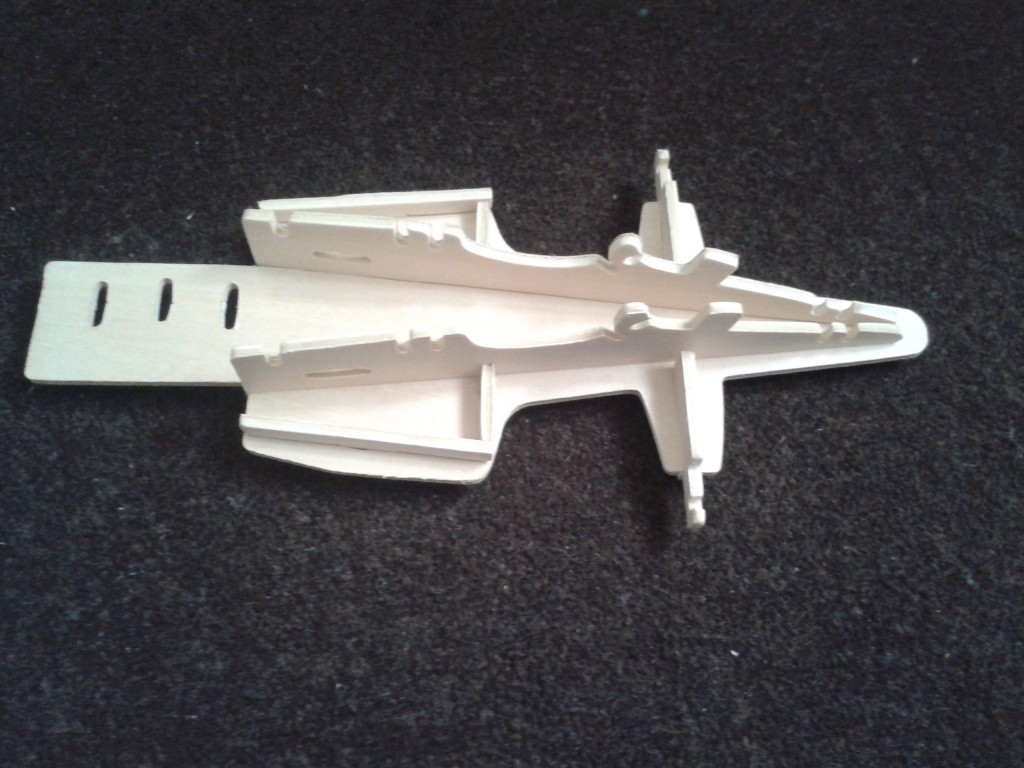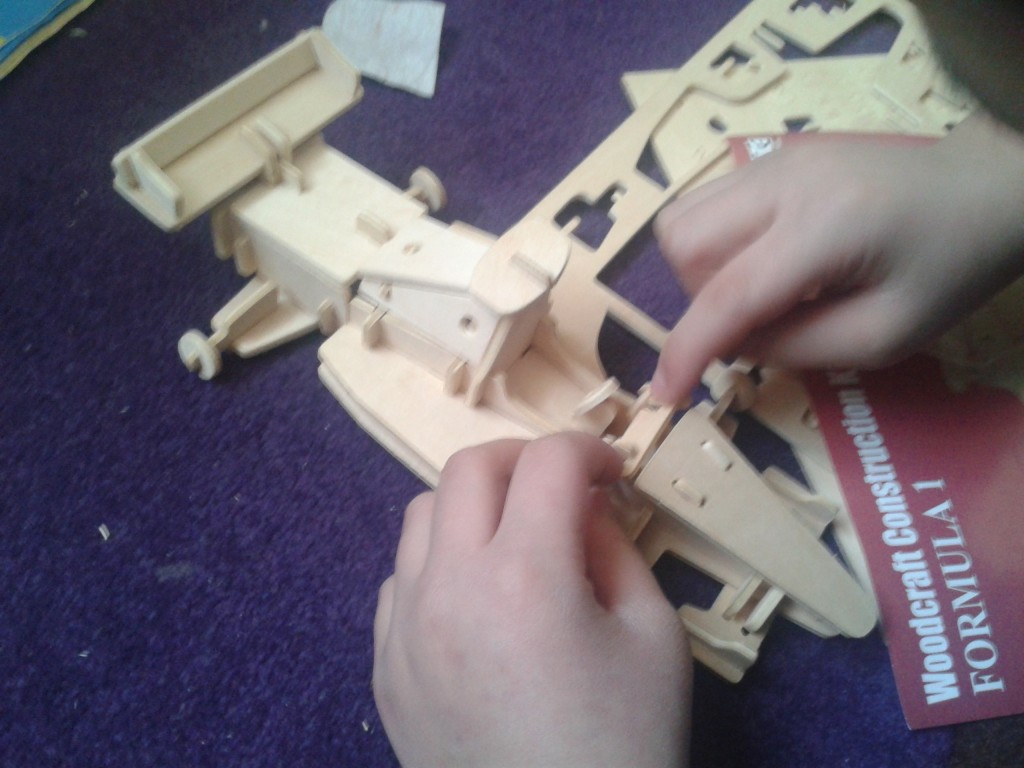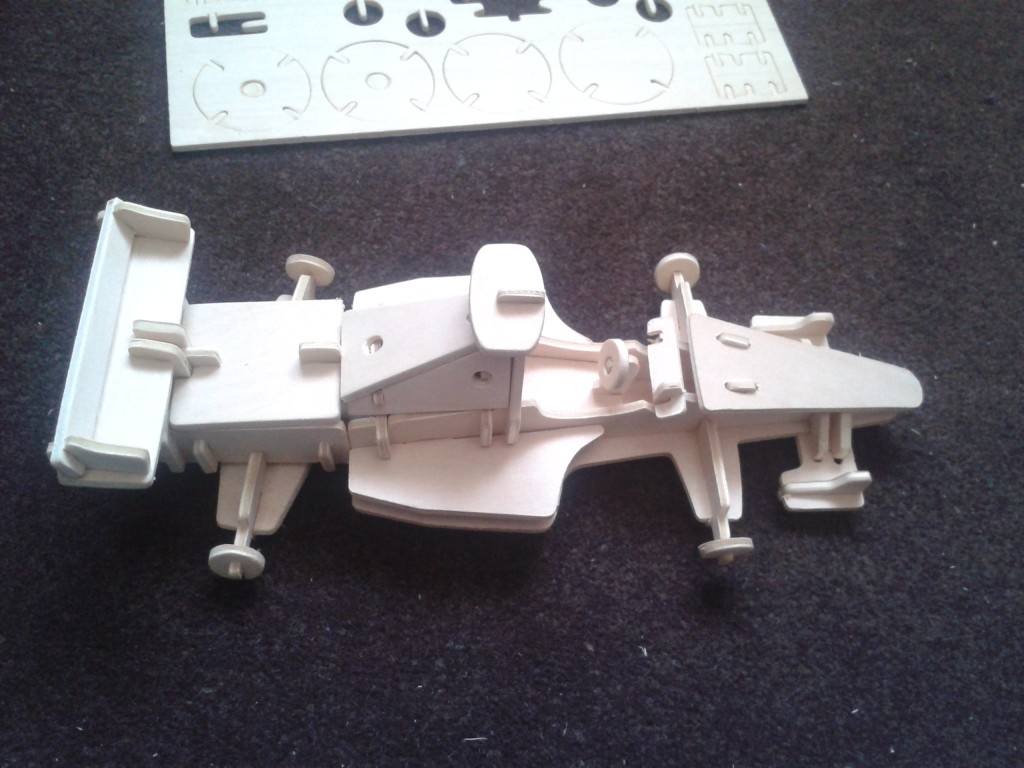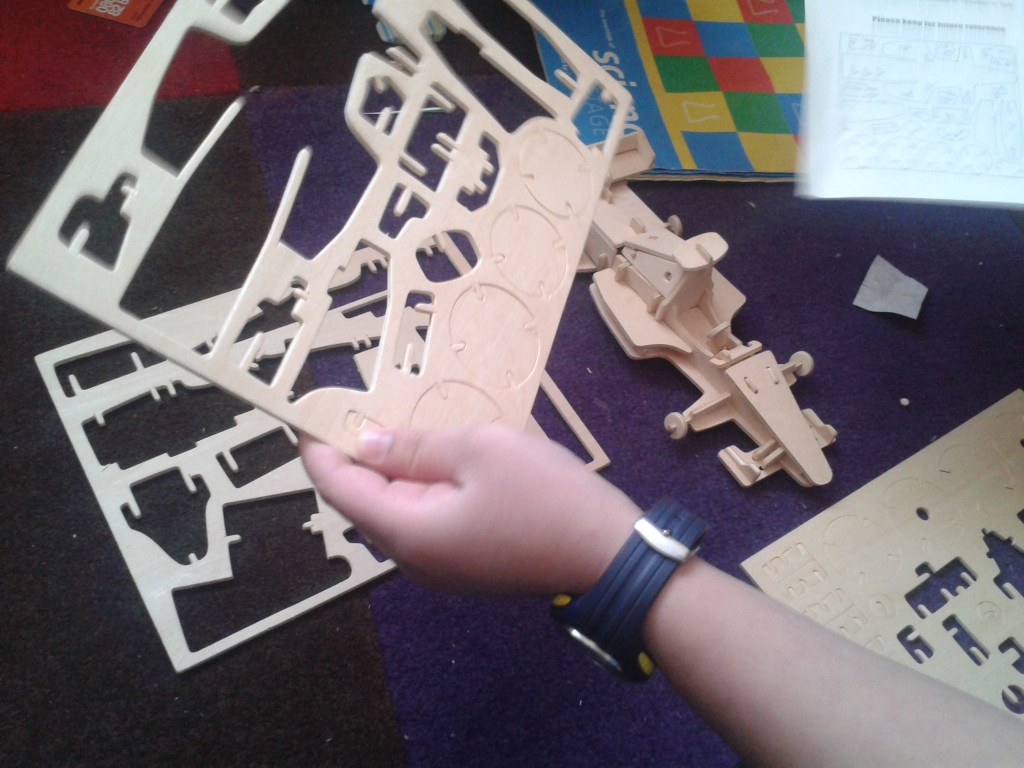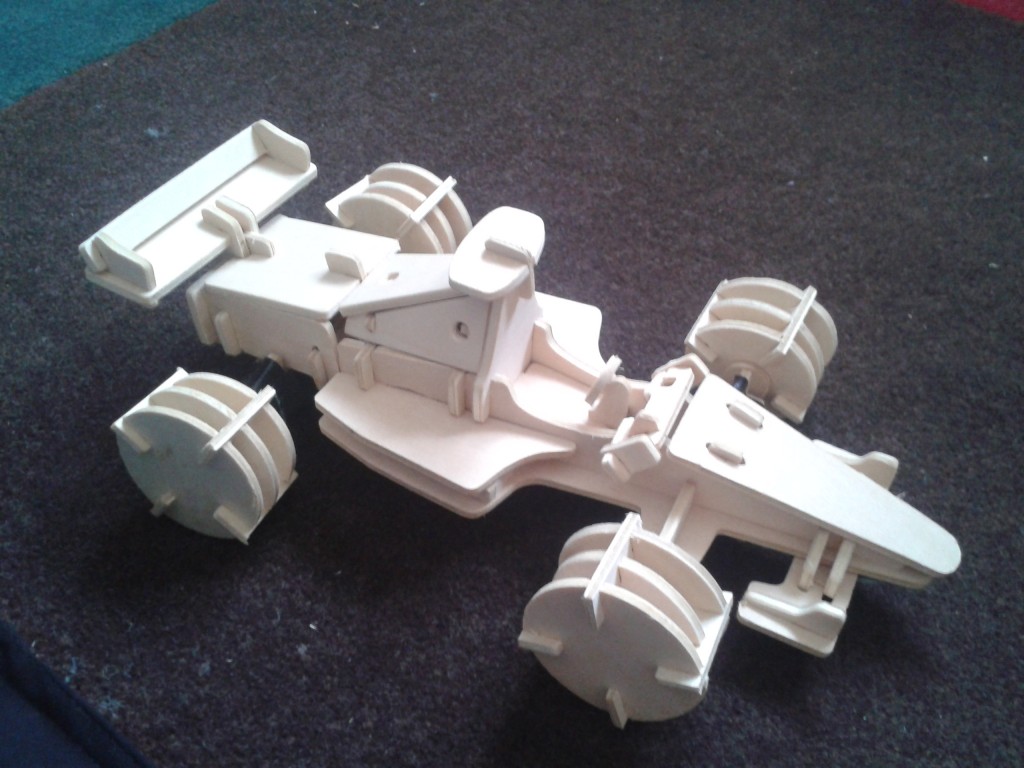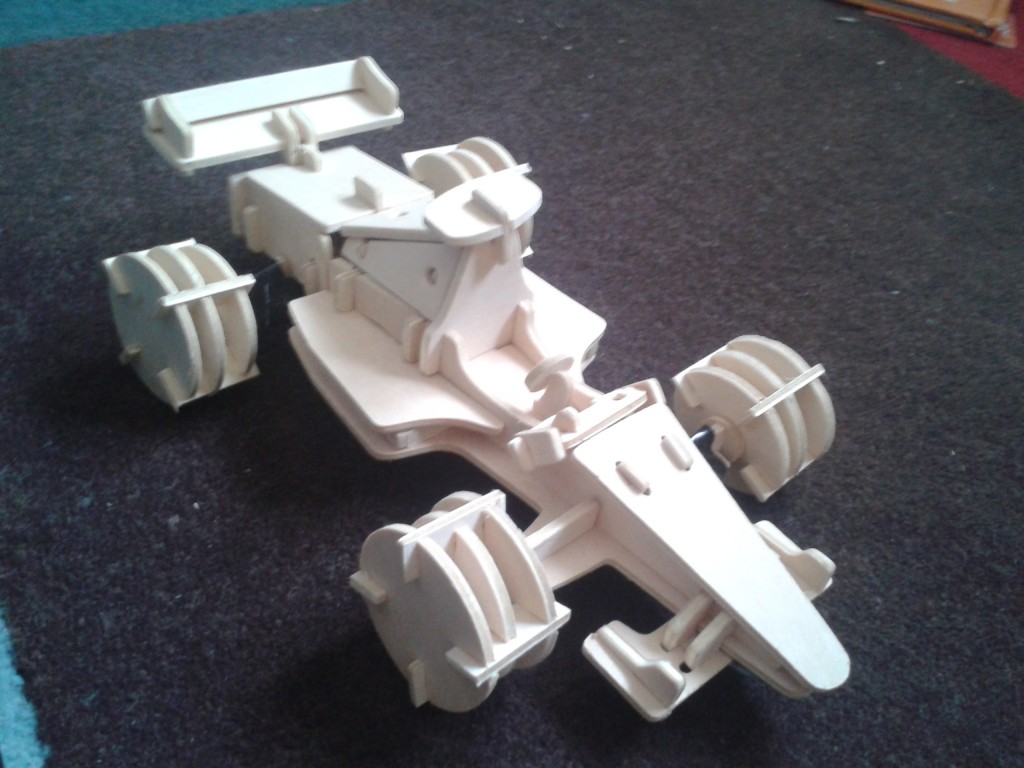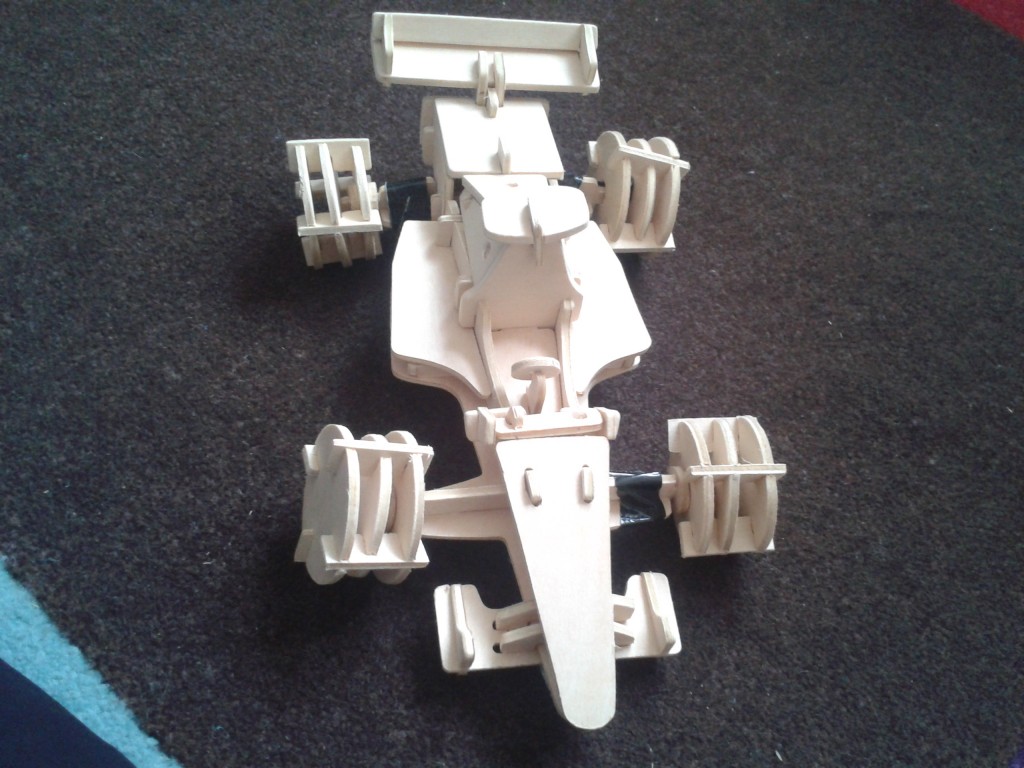 Do you have any activites to keep the kids occupied? Please do share and leave a comment below.
Jazaakumullahu Khairan for reading my blog.
Wassalamu'alaikum.