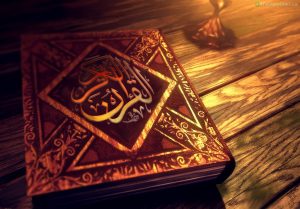 Author: Anonymous
So brothers and sisters, to increase your Iman.
Read the miracle, read the Qur'an.
The word Qur'an means 'to recite'.
It will give you guidance, it's a source of light.
Read the book from the Lord of the worlds.
Over 6,000 verses and Continue reading →
About
My name is Rahmah, I'm a homeschooling Mum of five. I live in the UK but I'm originally from Indonesia. My educational background is in Electrical Engineering. If you like my blog, please press Ctrl+D to bookmark my page and check What's new in Rahmah Muslim Homeschool. Please, remember me in your duaa's.