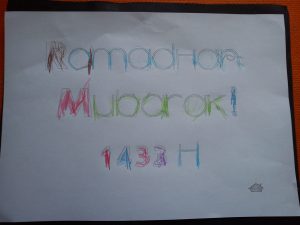 Assalamu'alaikum wr wb,
Make your own Ramadhan-themed Posters. Here you can download and print free colouring posters.
"Ramadhan Mubarak! 1433 H"
There are 9 choices.
Directions: Hover over the title you want to download.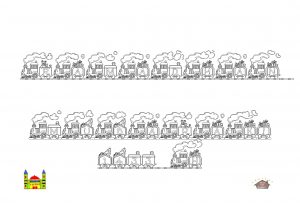 Ramadhan Mubarak 2 Continue reading →
About
My name is Rahmah, I'm originally from Indonesia, currently living in the UK. My educational background is in Electrical Engineering. If you like my blog, please press Ctrl+D to bookmark my page and check What's new at Rahmah Muslim Homeschool.