There are 8 planets in the Solar system, they are Mercury, Venus, Earth, Mars, Jupiter, Saturn, Uranus, and Neptune. Below are the facts about the 8 planets that you need to know.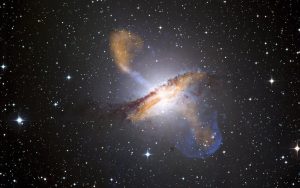 1. Mercury facts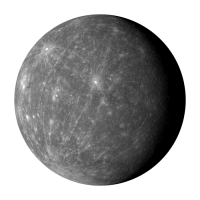 Mercury is the closest planet to the Sun. It doesn't have any moons and rings. Because of the distant to the sun a year on mercury it's just 88 days long. The diameter is 4879 km that makes it the smallest planet in the solar system. Mercury has a molten core.
2. Venus facts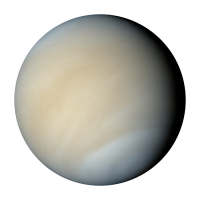 Venus is the second planet from the sun. It doesn't have any moons or rings. A year on Venus takes 225 earth days. A day on Venus lasts longer than a year. It spins the other the opposite way to the other planets. Venus is 12,104km in the diameter. Continue reading →
About
My name is Rahmah, I'm originally from Indonesia but currently live in the UK. My educational background is in Electrical Engineering. If you like my blog, please press Ctrl+D to bookmark my page and check What's new at Rahmah Muslim Homeschool.