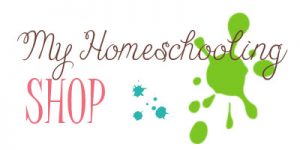 Assalamu'alaikum,
I'm selling 10x How to Draw book set for £25 including the P&P for UK Mainland only.
If you are outside the UK Mainland, please email me to quote the P&P.
This set cost £49.90 in the shop or £4.99 each. It's in very good condition, like new.
The description:
Learn to draw with the artists from Book House. You too will be Continue reading →
About
My name is Rahmah, I'm originally from Indonesia, currently living in the UK. My educational background is in Electrical Engineering. If you like my blog, please press Ctrl+D to bookmark my page and check What's new at Rahmah Muslim Homeschool.