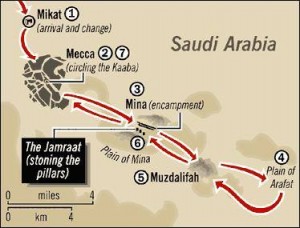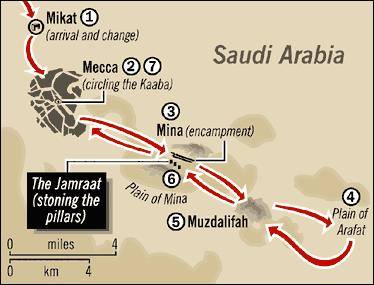 4th of Dhul Hijjah 1434 H,
Al arbi'aa/Wednesday
Assalamu'alaikum,
This is our Hajj activity for day 3, for those who havent read our Hajj activity day 2, please click here.
The challenge for day 3;
Day 3: Read About Hajj
By now, the children have had some hands-on fun while learning about this pillar of faith. Next, it's time to enhance this knowledge by poring over some well-illustrated books.
On day 3, we learned about the Hajj rituals. Continue reading →