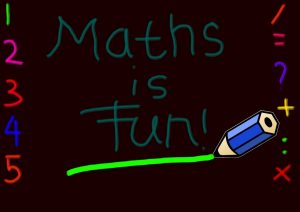 Assalamu'alaikum wr wb,
This is Part 3/3 of Maths is Fun, How to Learn Simple Multiplication.
Click here to read Part 1 or click here to read Part 2.
PART 3.
In Part 2, I promised to show you how to multiply 12×12 with this method?
Please, take a look at this picture!. Continue reading →
About
My name is Rahmah, I'm originally from Indonesia, currently living in the UK. My educational background is in Electrical Engineering. If you like my blog, please press Ctrl+D to bookmark my page and check What's new at Rahmah Muslim Homeschool.